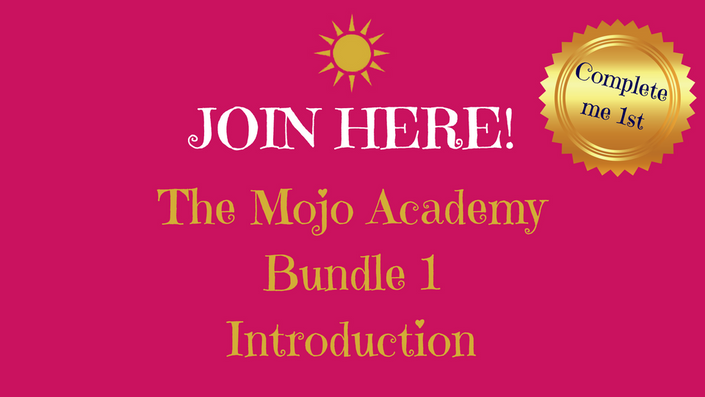 1. The Mojo Academy - Join here.
Helping women who feel lost in life, to rediscover their inner wise woman and create their own future.
Watch Promo
Hi there,
Welcome to the Mojo Academy.
The buzz word of the moment is about being "authentic" whether it's in your career, your business, with friends or with family we're bombarded with messages to be true to ourselves.
Yet most of us don't really truly know who we are. We wear a mask to "fit in", to be the person we think society expects us to be. It's exhausting isn't it?
For many of us we don't even know who our true self is anymore as we get wrapped up with being a mother, lover, feminist, business owner, career woman, carer, etc etc.
We know deep inside us what our strengths are, what our dreams are, but it's lost behind all the "stuff" of life and with it life can feel a drag, like the essence and magic is being sucked out of it.
Wouldn't it be great to quickly tap back into who you are, to be reminded of where you shine bright, to regain your identity, use your strengths to your advantage and focus on self-development specific for you. Wouldn't it be amazing to rediscover your passion, your mojo, that zest for life that makes you buzz. To reconnect with your inner wise woman, who is the true you.
Wouldn't it feel amazing to be able to step back from yourself and really appreciate what you are fantastic at and where you might need some development. What could you do with this knowledge?
You could really make those goals and dreams come true and stop repeating the same old patterns.
You can leap out of bed in the morning knowing you are taking control of your life and you are making it into the life you want.
You can have more energy, more clarity and feel in control of your future direction.
My name is Haulwen Nicholas and I'm a qualified Myers Briggs, Hypnotherapy and time line therapy practitioner as well as being an NLP coach. I've been where you are now, lost and wanting help but being unsure of your direction. My desire is to help women like you to tap back into your strengths, to recognise your truth and to shine brightly as your authentic true selves.
I will be your guide - mentally, physically and spiritually (for your mojo, your inner wise woman, your spirit whatever you want to call it) - I will help you with your quest to find your way in a world of over-tiredness, overwork and overwhelm.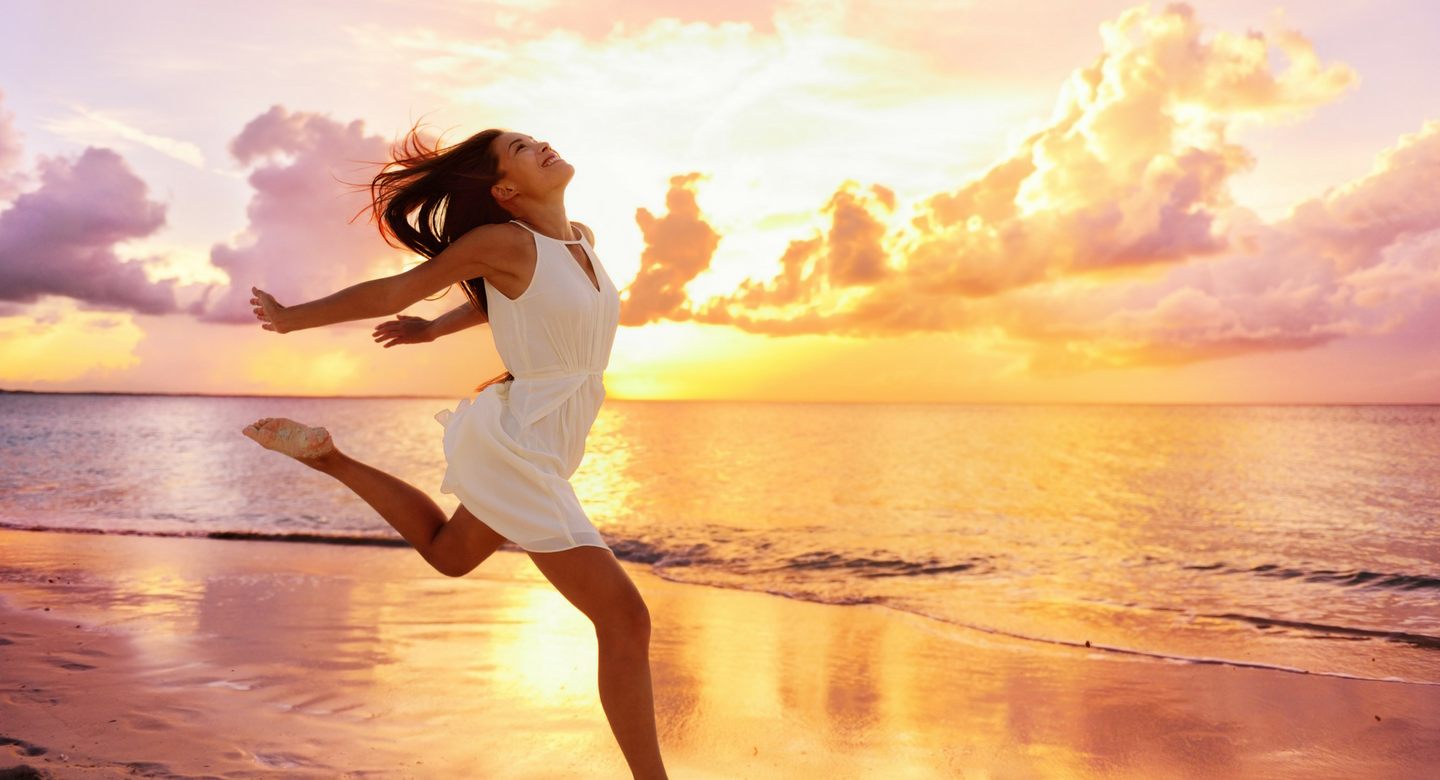 So would you love to reconnect with who you are?
Do you want to rediscover your authentic self so you can shine brightly?
Do you want to really get to know yourself so you can resolve those conflicts in your life?
Do you want to own your own personal development and your own future?
Well you can get all of that today;
What will you get in the Academy?
A monthly re-discovery, self-development or self-care topic all within one place for you to access whenever you feel like.
Printable Monthly Coaching workbooks related to the topic of the month
A weekly coaching video with me and guests I invite to the Mojo Academy.
Access to my monthly Coaching Couch where you can ask questions specific to your life.
Hints and tips for alternative therapies to help you on your journey particularly herbs and oils.
Access to an exclusive private facebook group where you can meet likeminded women, find goal-setting partners, get support and share your wins.
A Monthly card reading and guidance in finding your inner wise woman, your mojo, your passion.


The tools I'll be sharing with you, will help you in all areas of your life - we start with self-discovery.
We'll dive straight into self-discovery to determine your communication preferences.
Why will this help you?
Do you find yourself having conversations with someone and they don't seem to understand what you're saying?
You listen to people but really struggle to see their point of view?
Understanding your communication preferences can really help you to overcome conflicts and improve relationships with friends, relatives and work colleagues.
Then we'll be looking at your preferences for;
Gaining energy, making decisions, analysing data - all of which can help you to recognise where your true gifts are and what are your blind spots.
This will in-turn help you with your own self-development so you can better deal with stress, communication, career choices, how you learn, how you deal with change, what you love and loath in life but were too afraid to admit etc.
The Myers Briggs self-discovery would normally cost you over £350+VAT + costs for a 1 to 1 session, but you'll get it within your monthly subscription (which won't even cost this for a whole year).
Throughout the Academy I'll be giving you hints and tips on self-care - ways to stop burn out, how to sleep better, help you to find out what energises you and what drains you and how to truly put you first.
I'll also be providing you with many self-development tools - confidence, decision making, how to stop that negative inner voice, tips and hints for empaths and sensitive souls (and how to find out if you are one).
Think of all those courses you've wanted to attend, books you've wanted to read all in one place in nice bite size chunks.
All of this will help you to realise that you are in control of your own life and that you can create your own future.
Join the Mojo Academy now to allow you to make the right decisions for your own future and to allow you to feel comfortable and confident in yourself and the path you are taking.
It will cost you less than your daily cup of coffee, your weekly bottle of prosecco, your packet of fags or vapes -all in one handy place for you to access whenever you need it. Plus if you don't like it you can cancel at any time (see T&C's).
All this for £28.80 a month (£24.00 + VAT a month.)
Click on the button below to join now.
You'll then be sent a link to the course and within 48 hrs you'll be sent a link to the exclusive Facebook group.
I advise to focus on bundle 1 and bundle 2 first, to give you the foundations. Then dive in and choose which bundles are right for you.

I'm really looking forward to getting to know you.
Haulwen x
The Magical Mojo Coach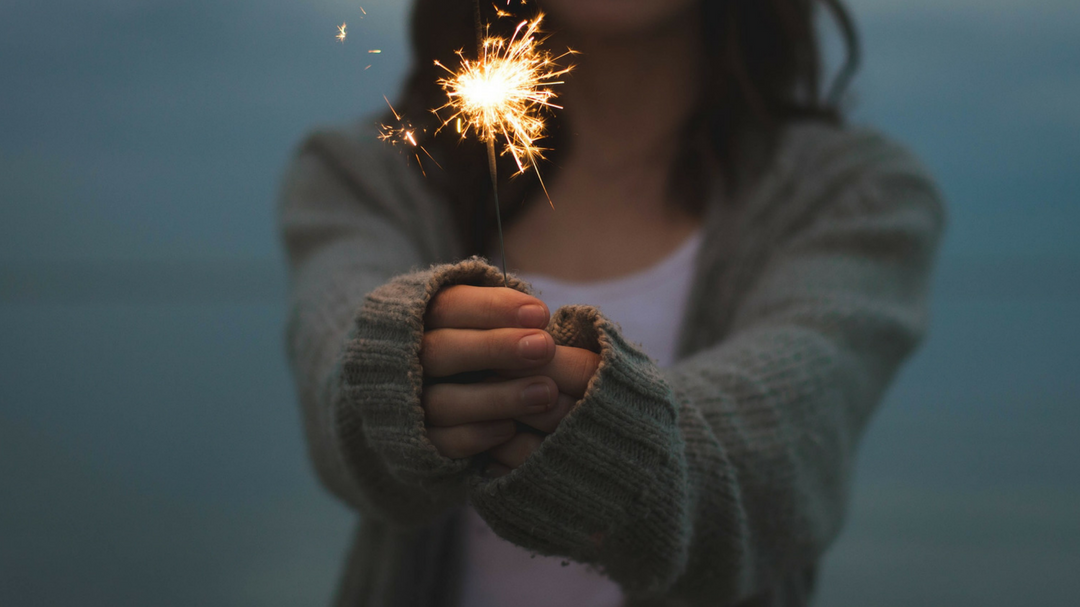 "Like any course, it's worth putting in some time and effort. But unlike being faced with a short coaching question and wondering how long an essay to write, Haulwen guides your thoughts with further prompts and pointers and quickly responds to any comments or queries.
The exclusive video content from Haulwen is great. You can see she is genuinely passionate about helping people and her inner light shines out from a lovely kind and gentle face."
- Anj Dunne, London

"This course allows you to know yourself better, facilitating the way we act/interact with people."
- Elena Baixauli Valencia, Spain

"What I loved most about this course is discovering what my Myers-Briggs type was and how to use it to my advantage. I also found the module on learning what drains my energy and how to 'recharge' very useful, especially when I'm tackling long days at work. Thanks to Haulwen and her wonderful course for teaching me how to cope better with the hard days."
- Lisa Sorrell, Leeds UK
(about 6 week course)

"Really enjoyed this interesting course. I didn't know much about Myers Briggs and found it fascinating. When I received my personalised report, wow, it was spot on, it really made me think. Thank you Haulwen. "
- Jean Wray,Cardiff, UK
(about 6 week course)
"I found the course very enlightening. Some of the results felt like a validation of thoughts and feelings I've experienced and so were a bit of a confidence booster"
- Terri , NW London, UK
Your Instructor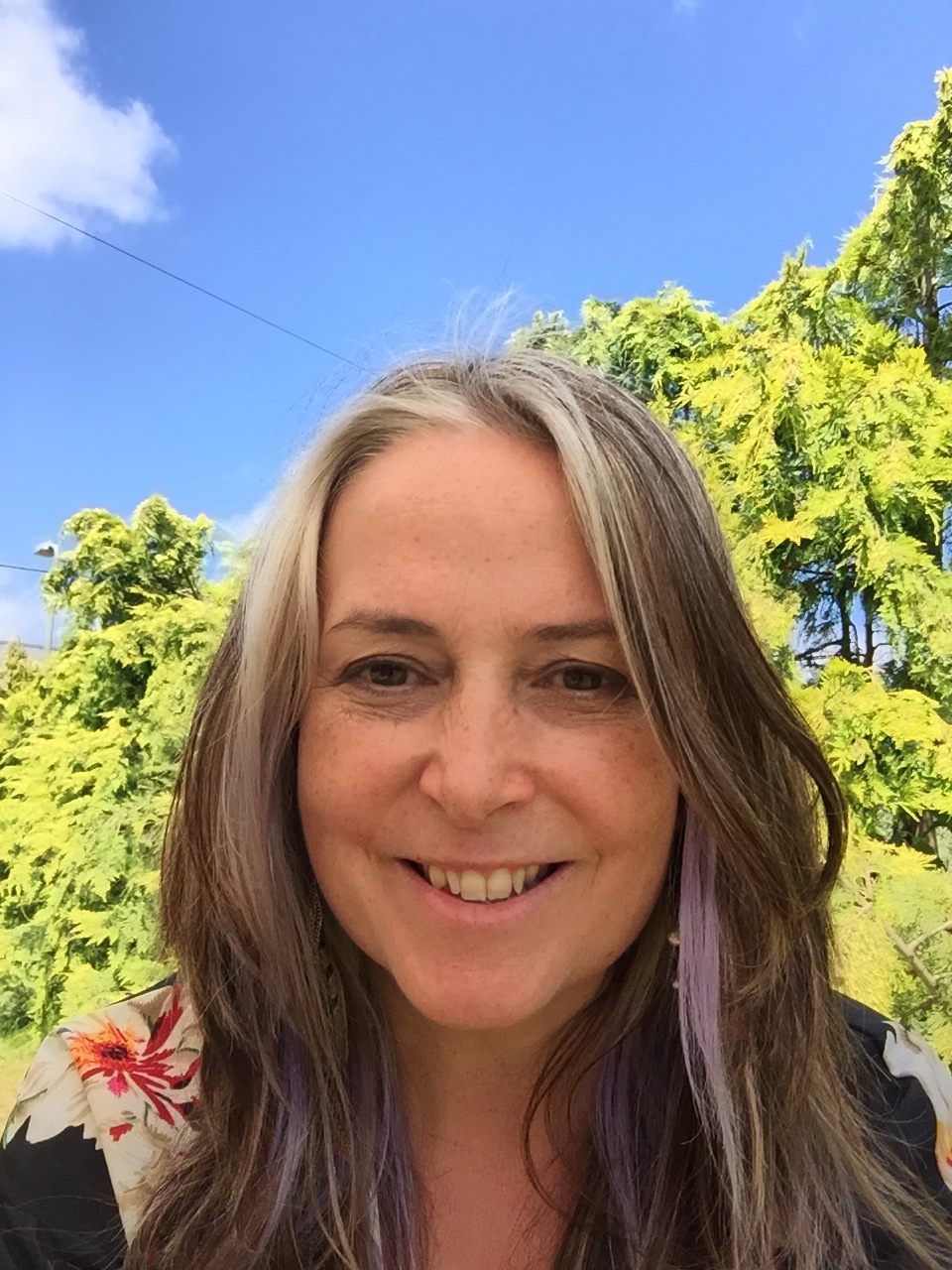 Hi,
I'm Haulwen The Magical Mojo Coach and I am here to act as your guide on your self-discovery journey.
I set-up the Magical Mojo Academy as an affordable place for people like you to access coaching at a time that suits you.
Here, I will be guiding you through traditional coaching techniques to help you on a journey of self-discovery, self-development and self-care, so that you can reconnect with your inner wise, your true self, to create the life of your dreams.
I'm trained in aromatherapy, A Myers-Brigg Practitioner, NLP Coach, and I have a love of all things witchy since I was a child. I've been coaching people in teams in workplaces for over 20 years and being doing online coaching for over 3 years.
I've used by own journey of self-discovery, burnout, exhaustion and not being true to myself to develop this program for people like you who are looking for something a little more than the standard coaching platforms available.
I'm an introvert living in a sleepy village on the North Wales/North Shropshire borders with my lovely husband and my cats Seren and Saffy.
I like long walks searching out daily magic and wonder, reading, writing, gardening, cooking and anything that needs me to be outdoors.
I love Dr Marten boots, unusual clothing and drive a Landrover Defender.
I'm passionate about helping others to grow and develop and can honestly say I do a little happy dance when I see the people I coach shining their light brightly.
I'm really looking forward to being your guide on your magical self-discovery journey.

Haulwen xx
Course Curriculum
Welcome to the Mojo Academy - module 1
Available in days
days after you enroll
Self-discovery - your communication preferences - module 2
Available in days
days after you enroll
How to deal with change & learning - module 3
Available in days
days after you enroll
Courses Included with Purchase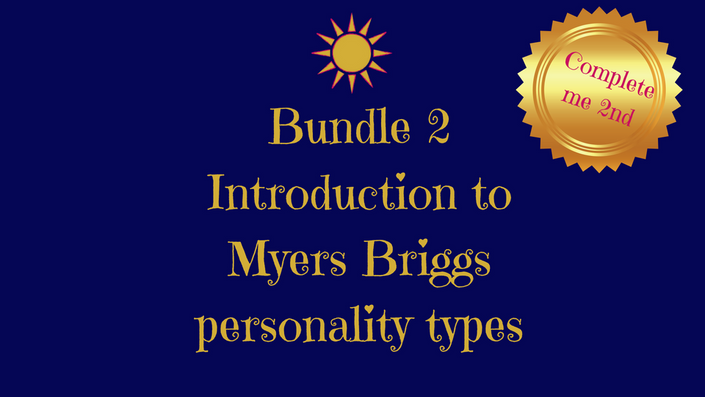 2. Self Discovery using Myers Briggs technique
introduction to Myers Briggs 16 personality types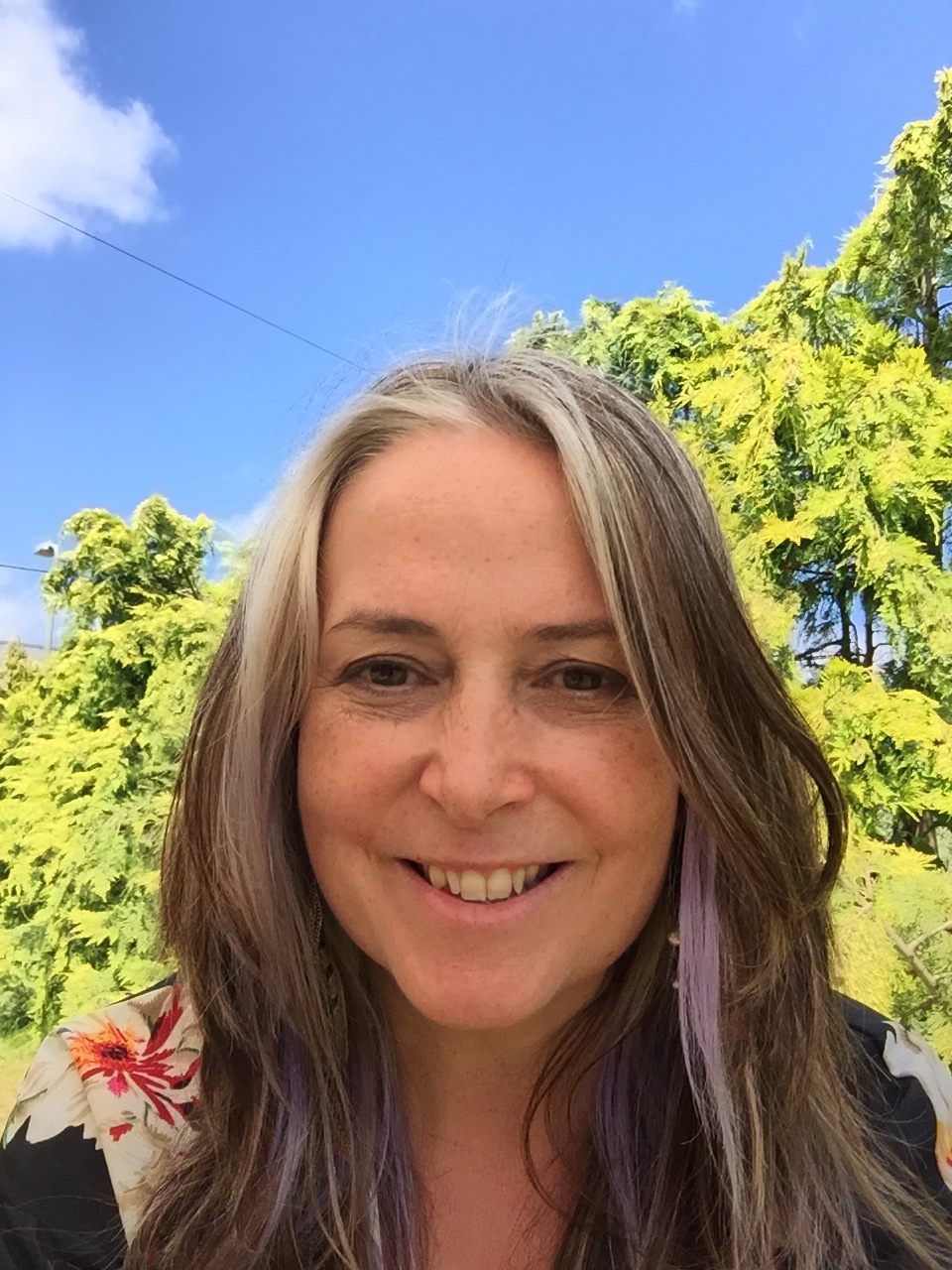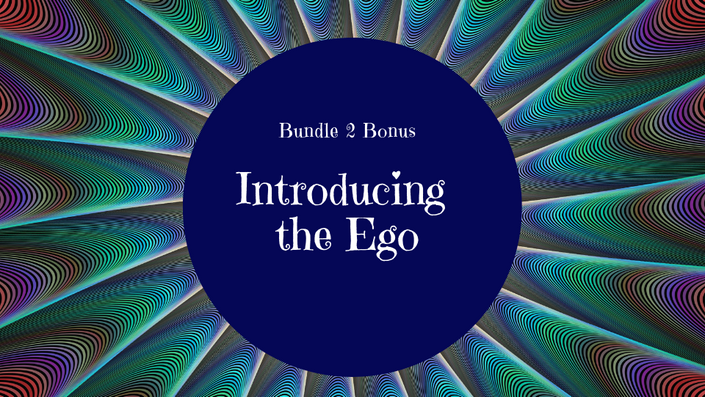 2. Bonus introducing the EGO ( part of bundle 2)
introduction to the EGO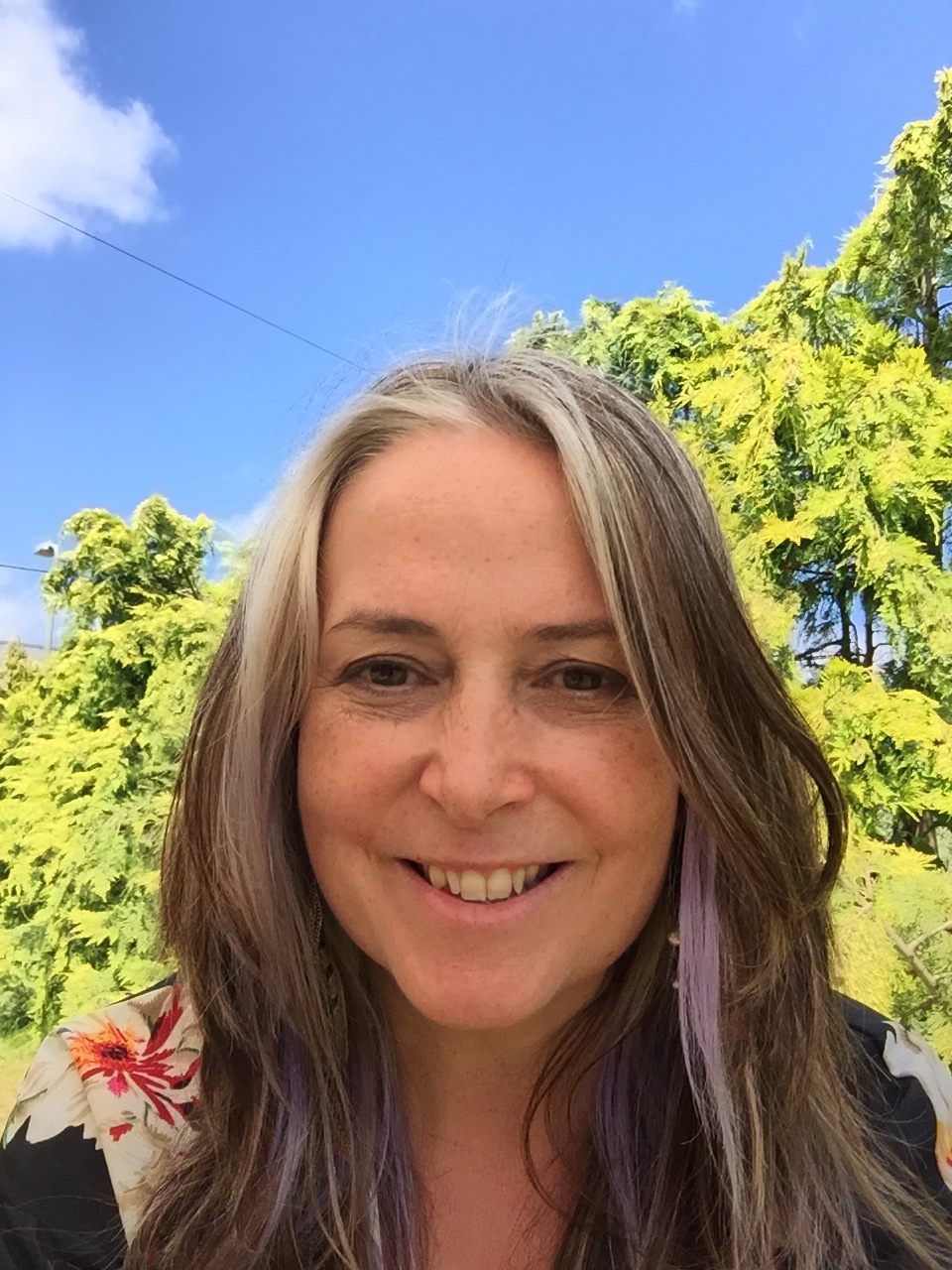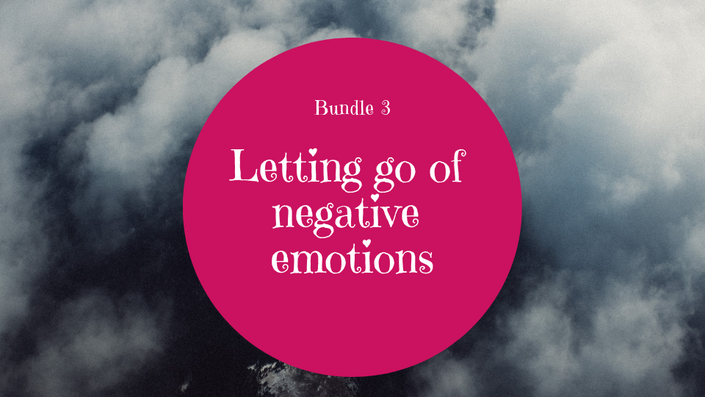 3.. Bundle 3 - Letting go of negative emotions
Letting go of negative emotions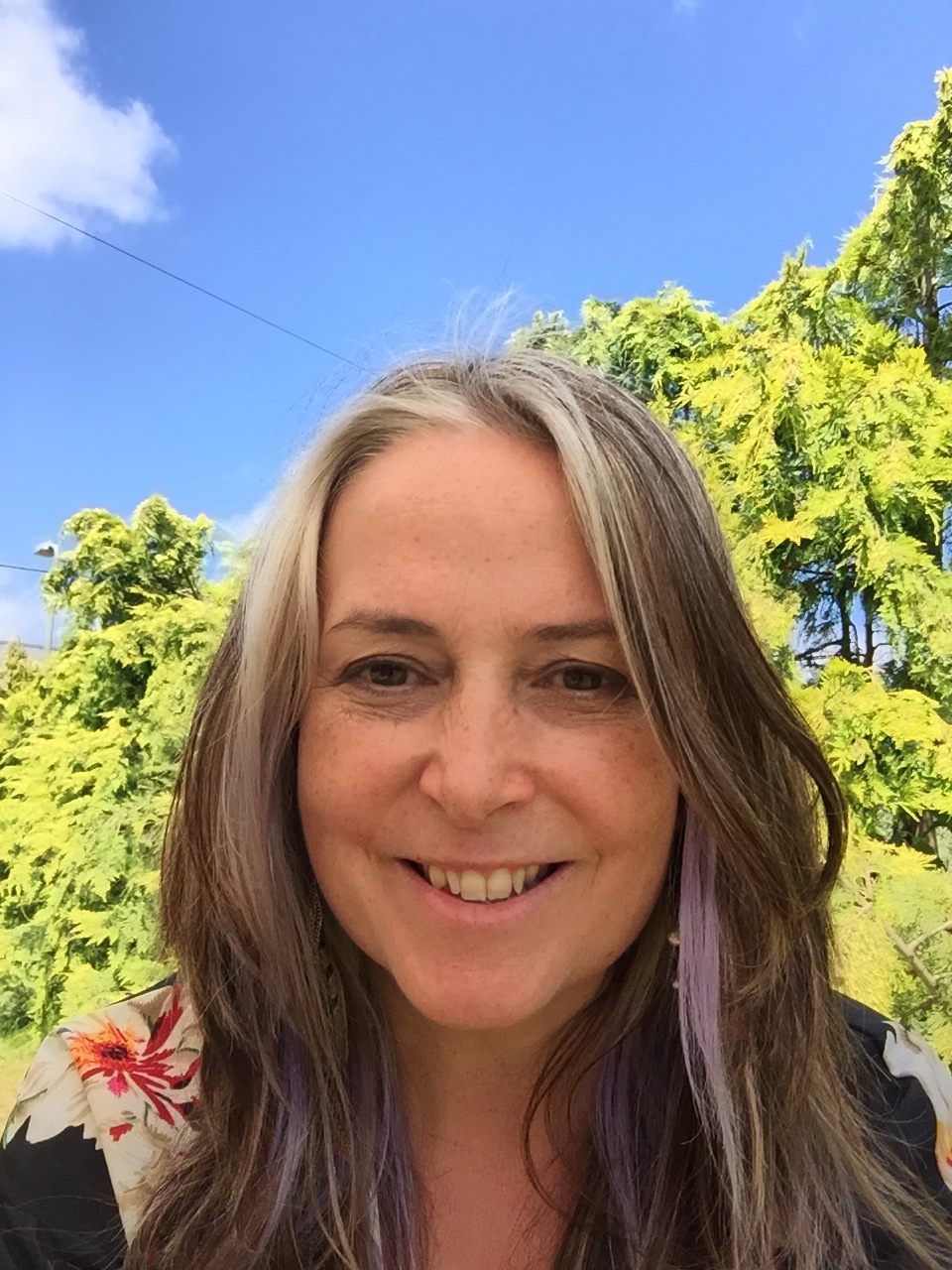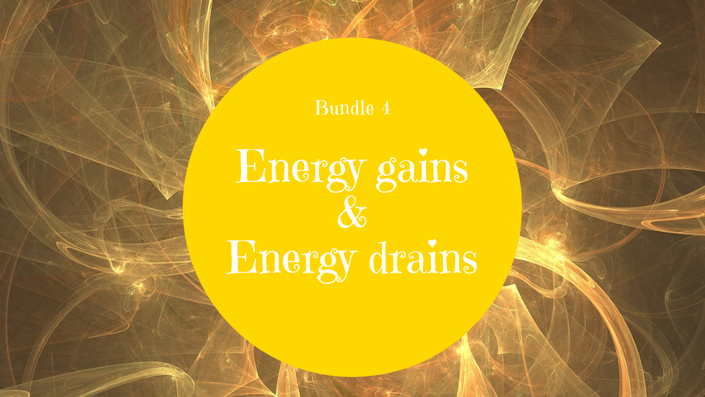 4.. Bundle 4 - Energy gains and Energy drains
Energy gains and Energy drains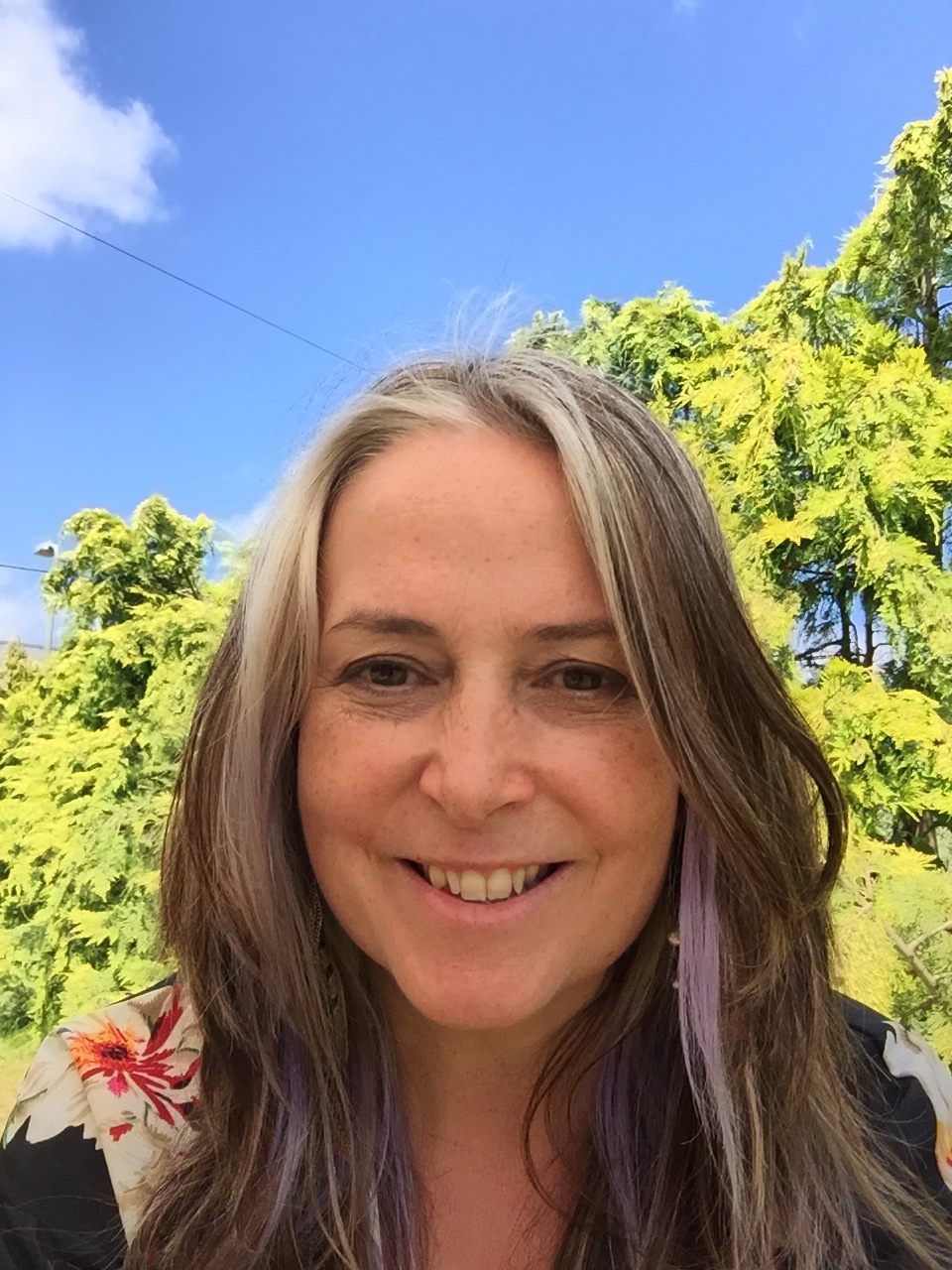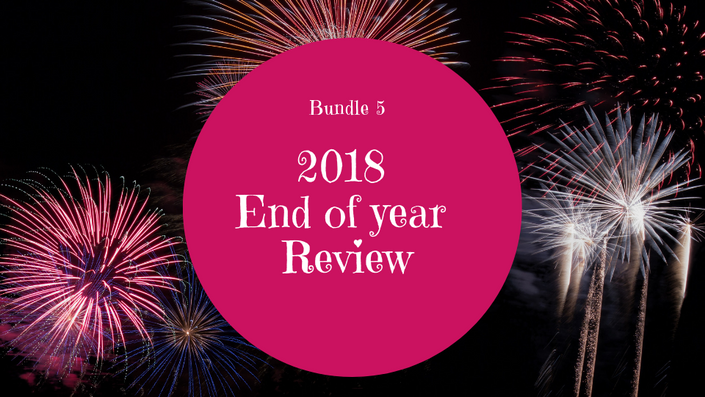 5. Bundle 5 - 2018 End ofYear Review
A chance to review and refresh before 2019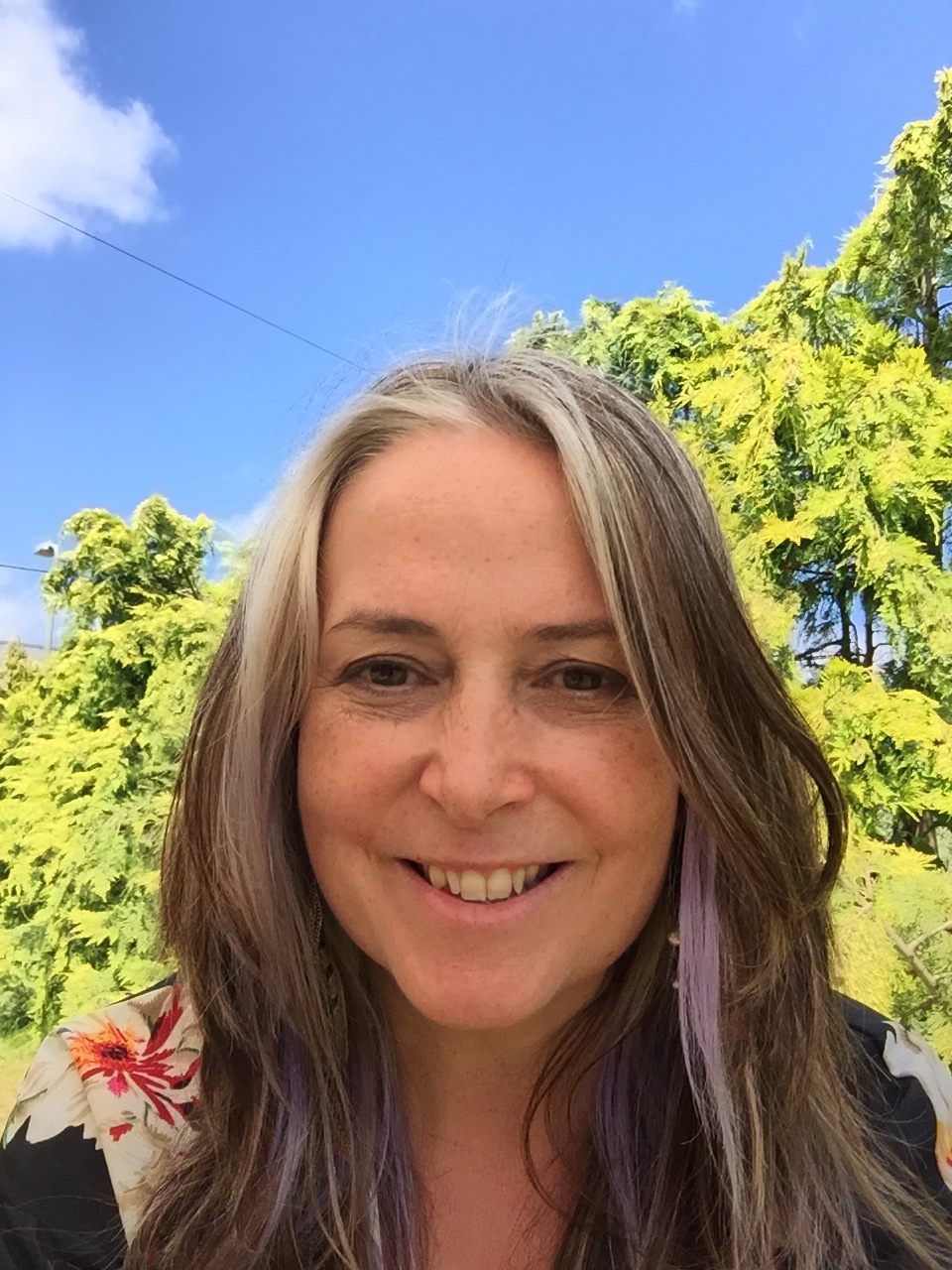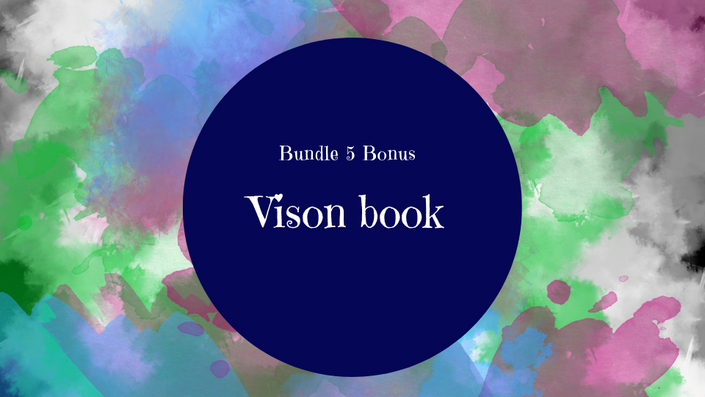 5. Bonus Vision book
Vison book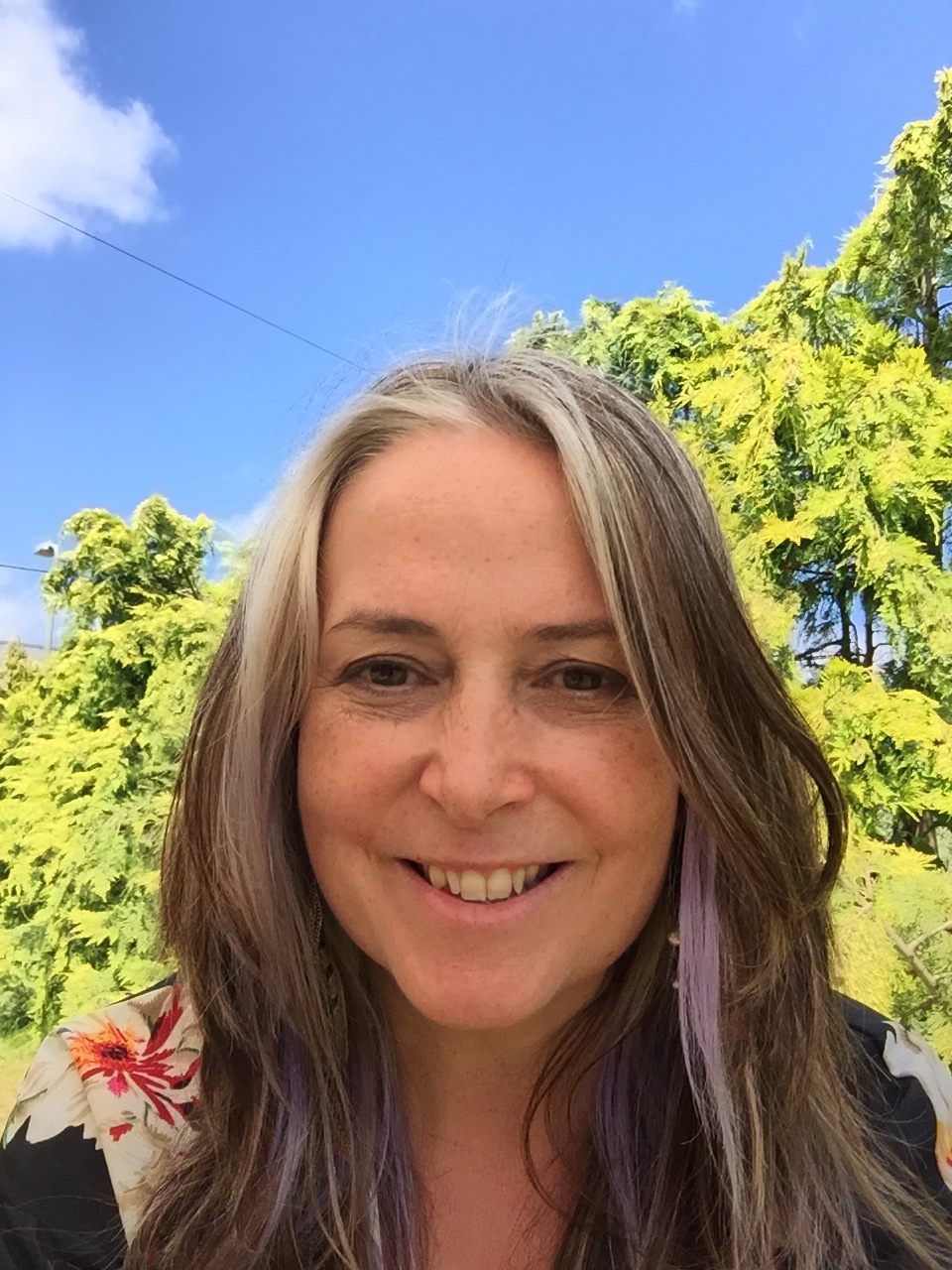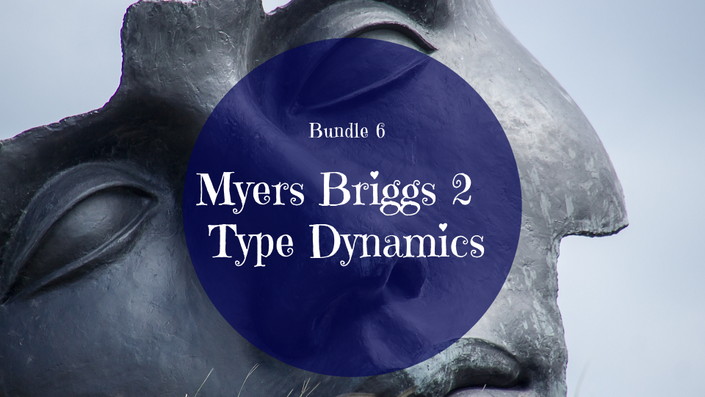 6. Myers Briggs part 2 - Introduction to Type Dynamics
introduction to Myers Briggs Types Dynamics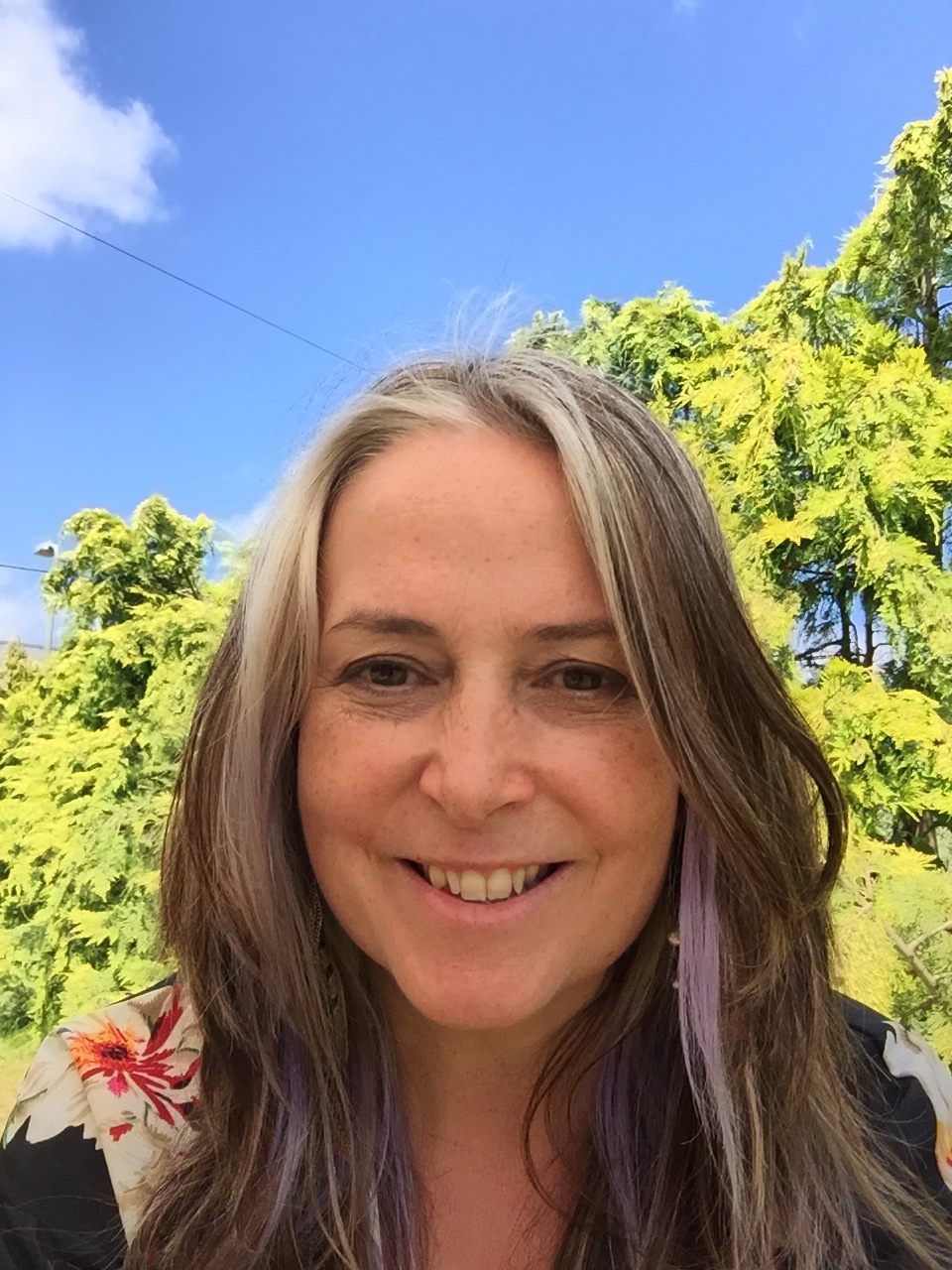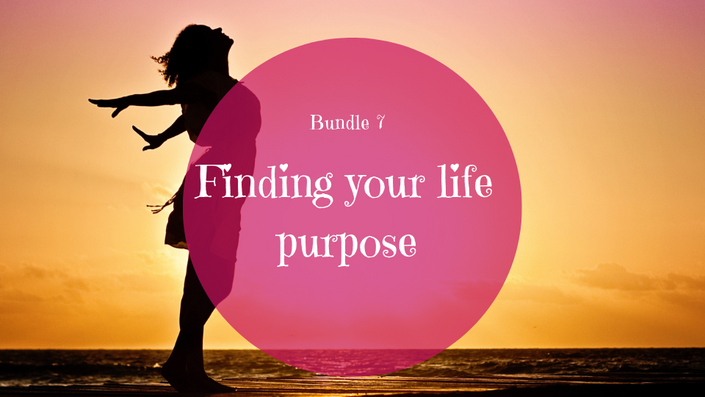 7) Finding your life purpose
Reconnecting with your why.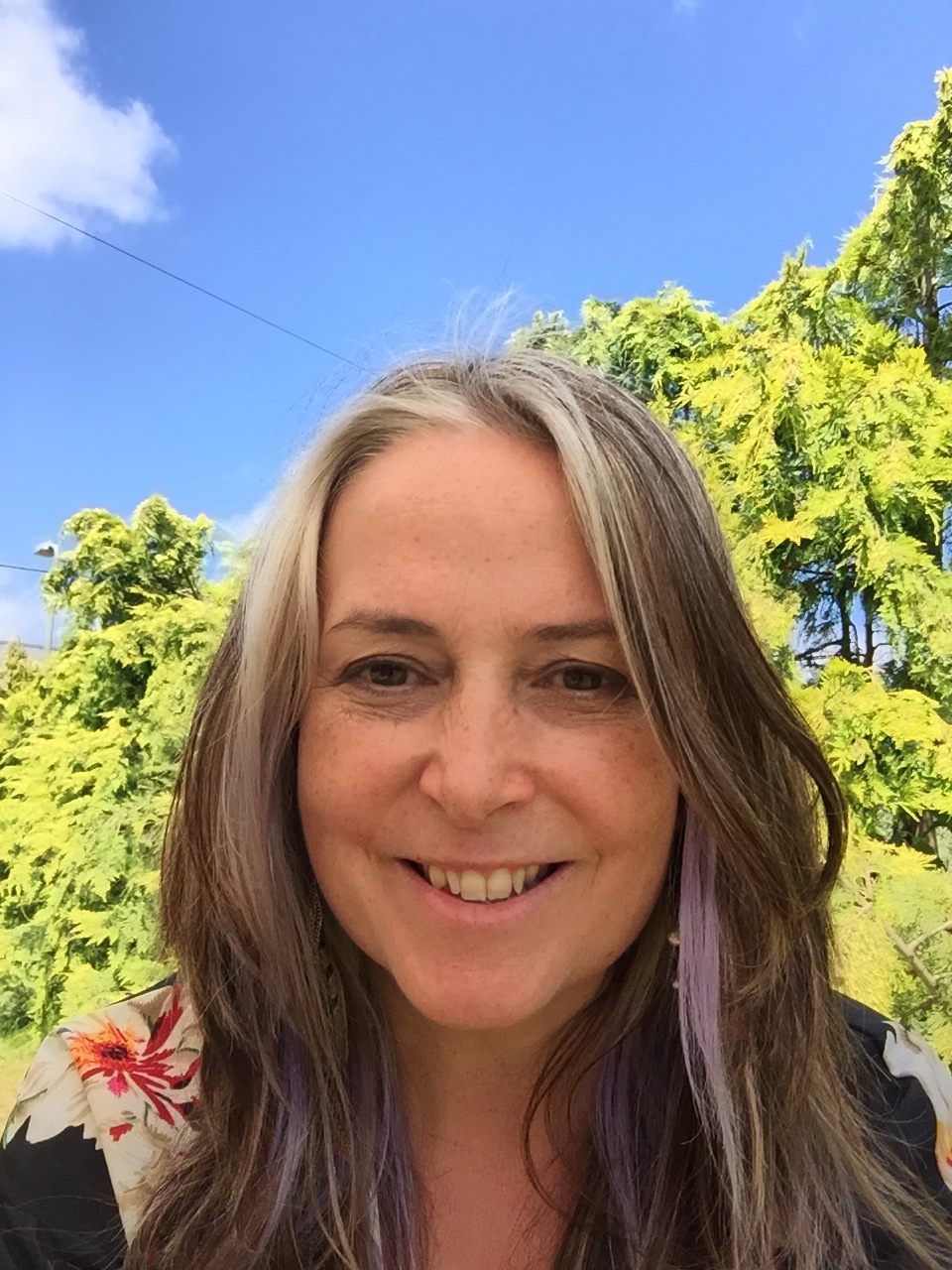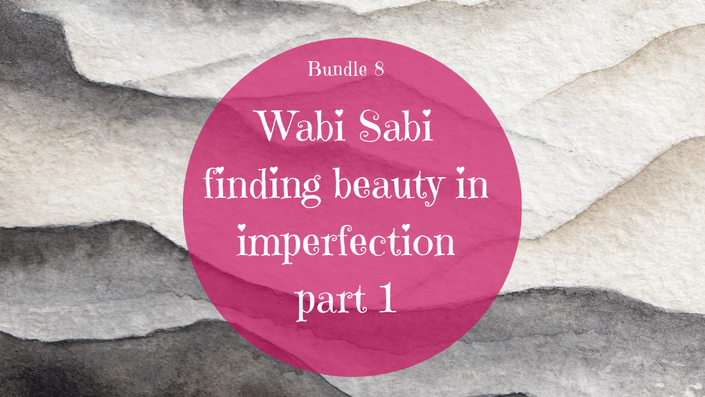 8) Wabi Sabi - finding beauty in imperfection -part 1 - the self
How to accept yourself in a world striving for perfection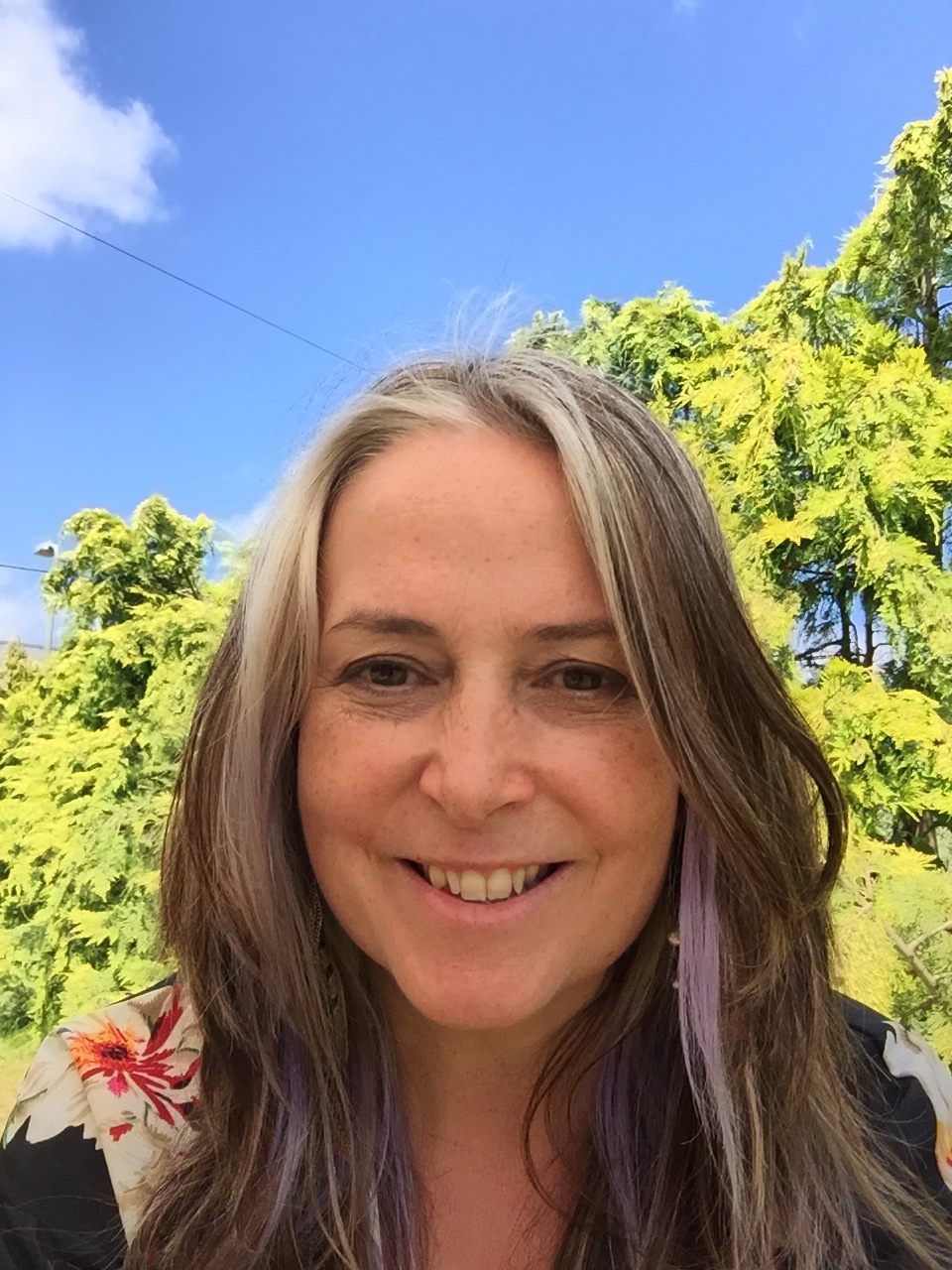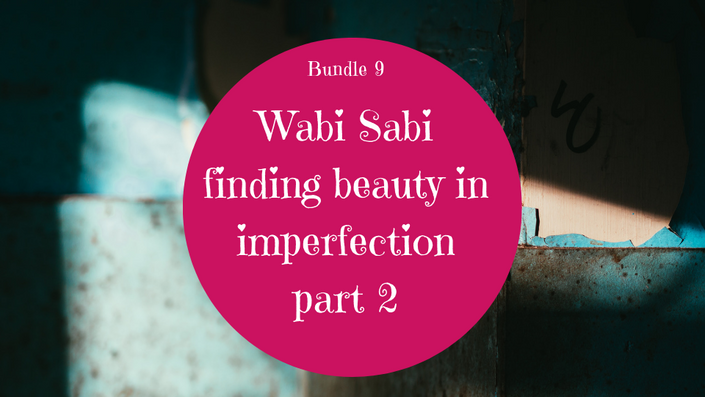 9) Wabi Sabi - finding beauty in imperfection -part 2 - failure and the world around you
How to accept failure and the world around you in a world striving for perfection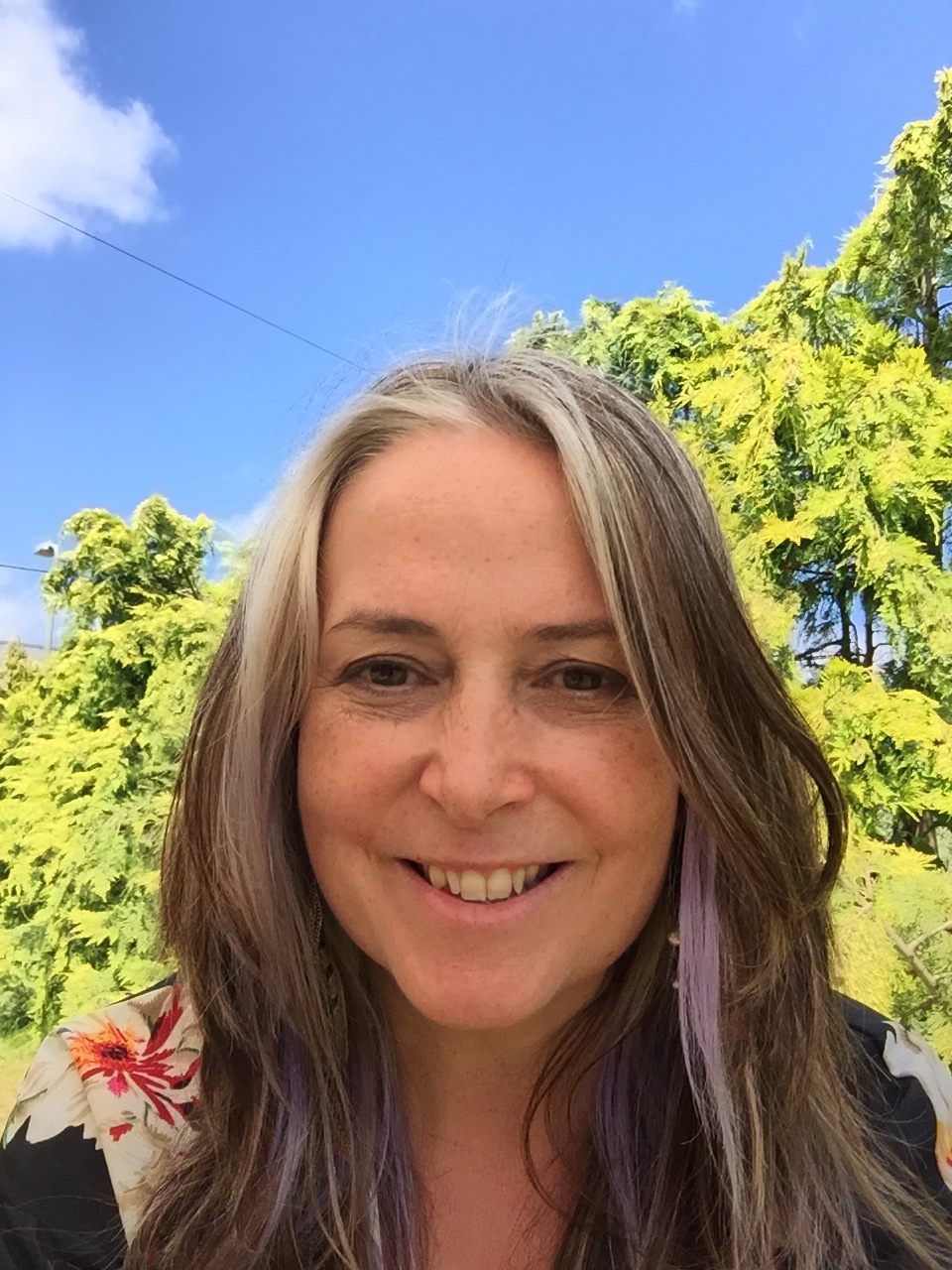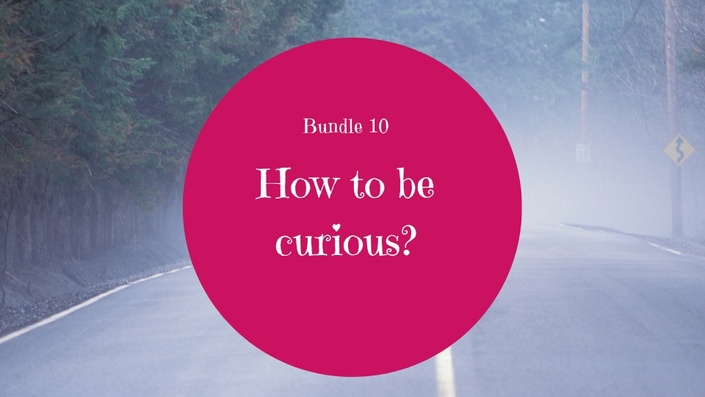 10) How to be curious?
How being curious can open you up to magic wonder and learning so you can create your own future and heal your world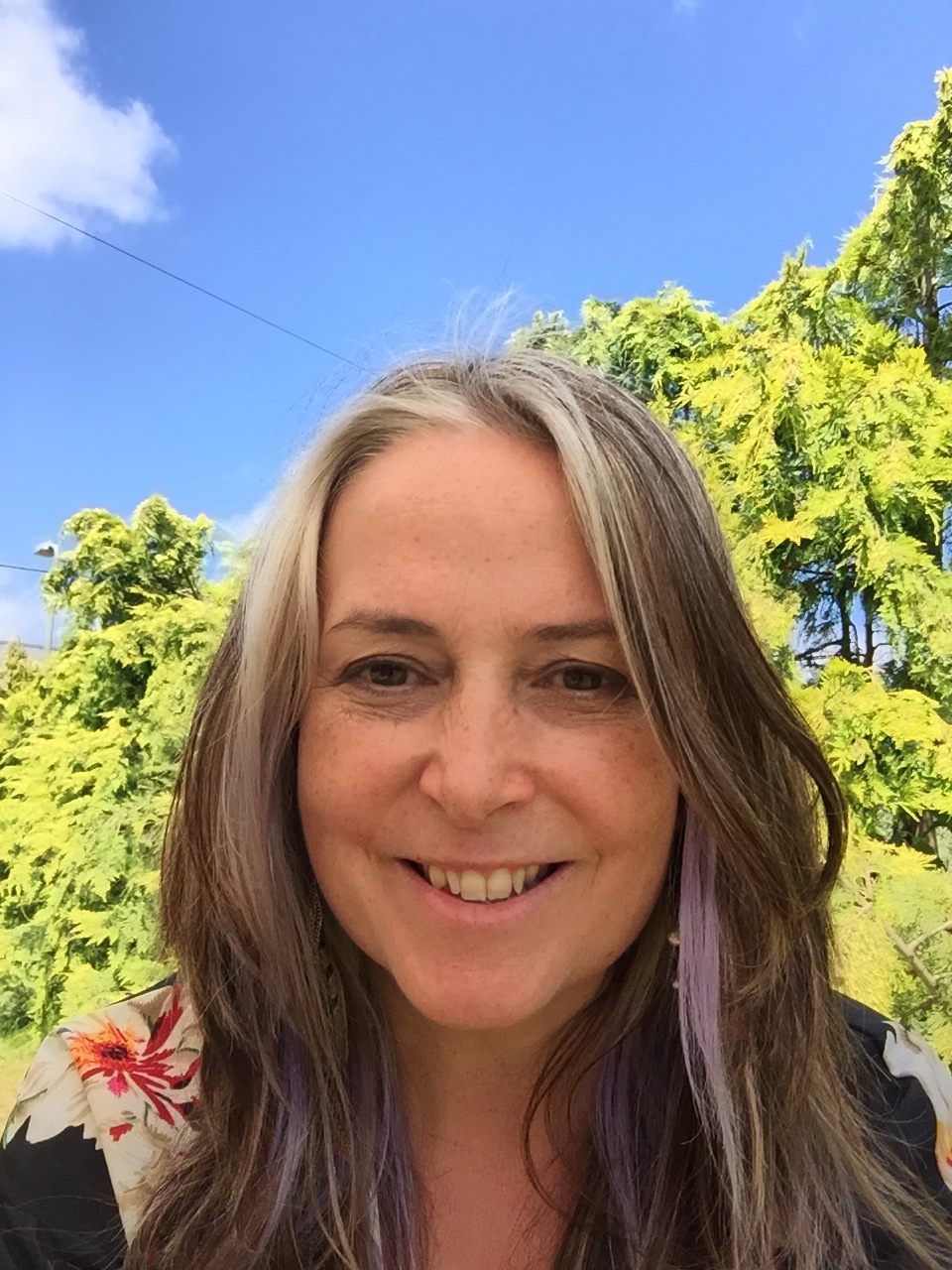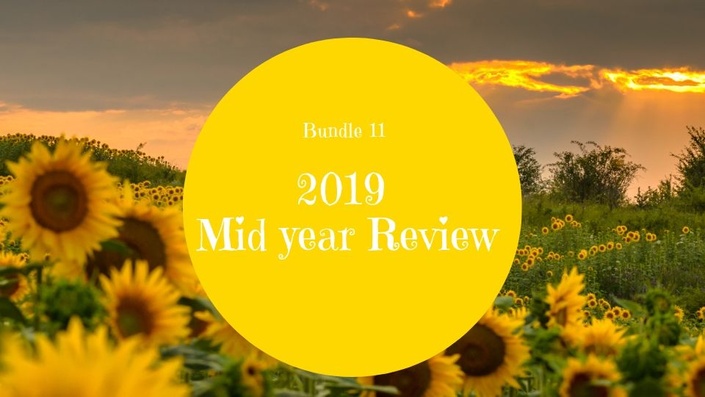 11. Bundle 11 - 2019 Mid year review
A chance to review where you are and plan the next 6 months for 2019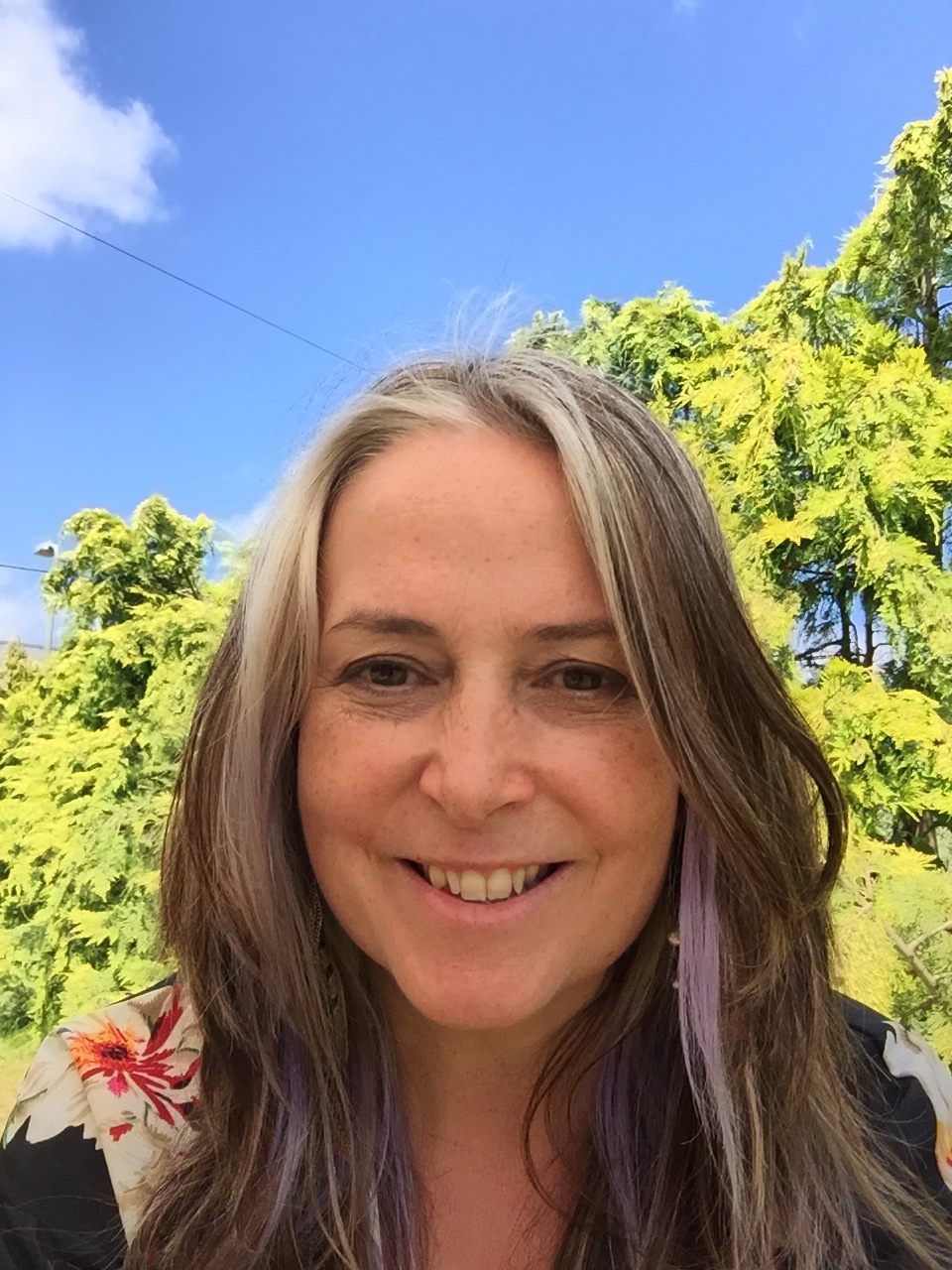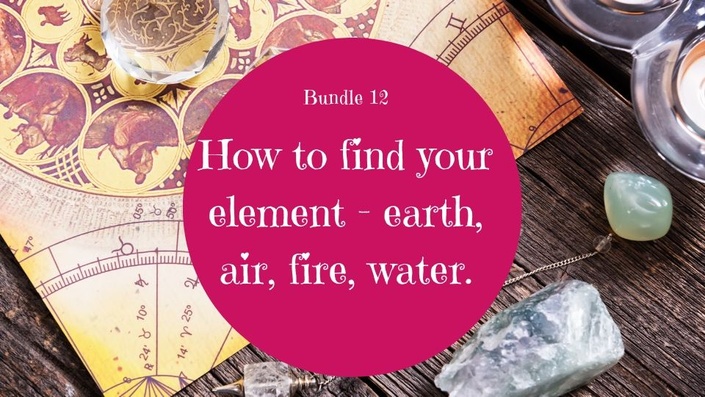 12) Finding your element?
Discover your element preference to discover how to heal, grow and love life.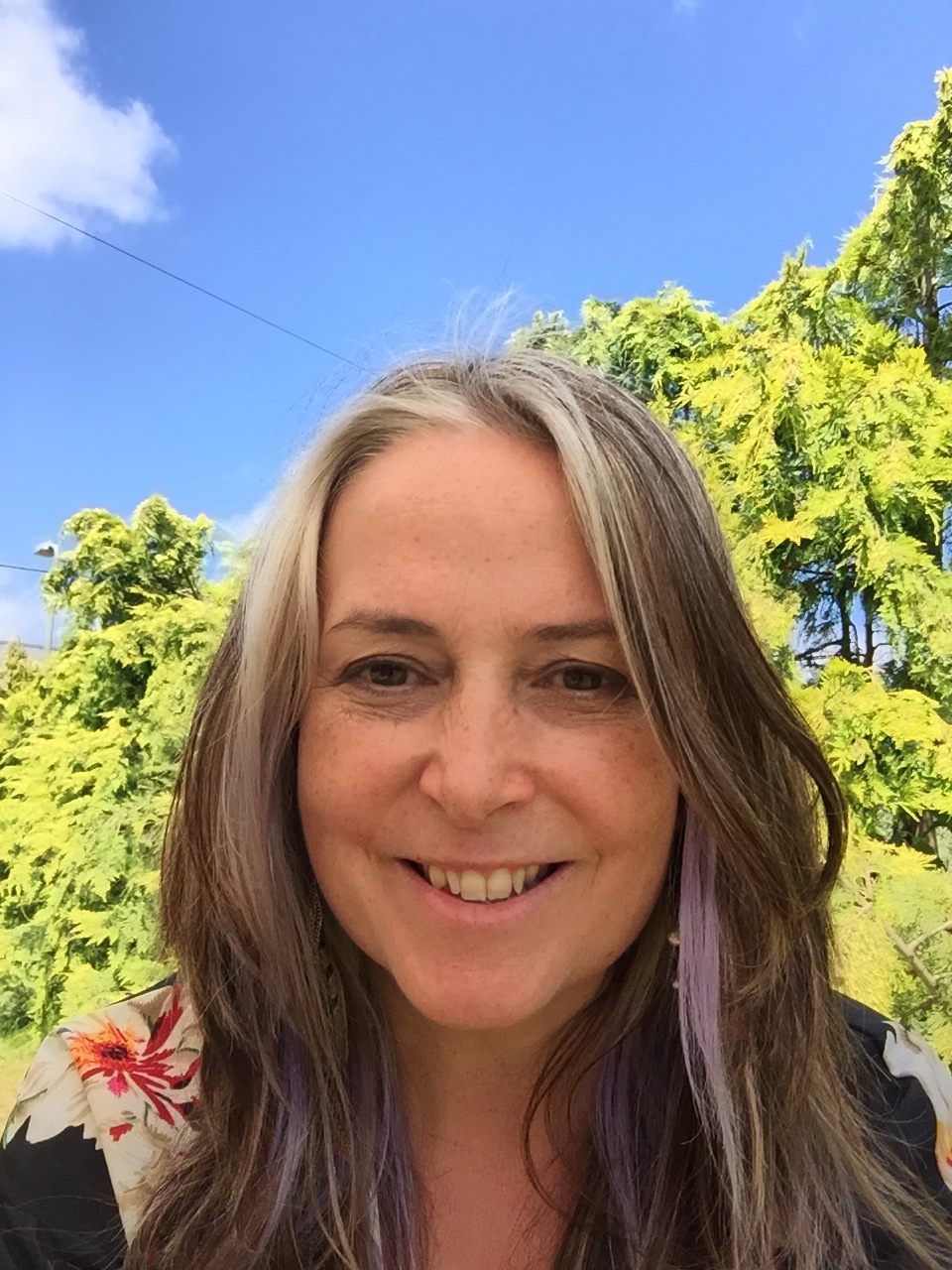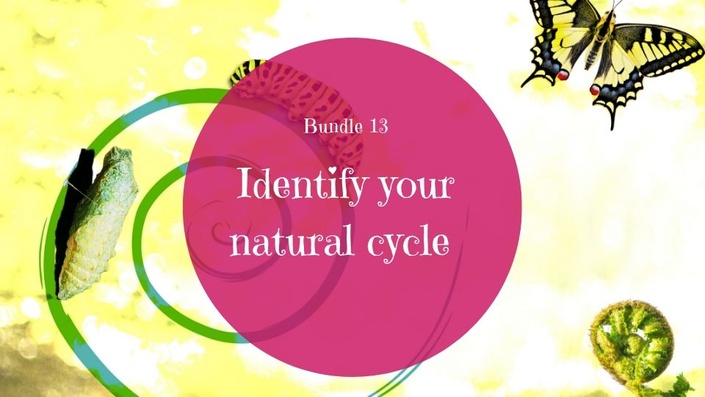 13) Identifying your natural cycle
How to identify trends in your monthly cycle whether your moon or menstrual cycle we all have cycles, discover them here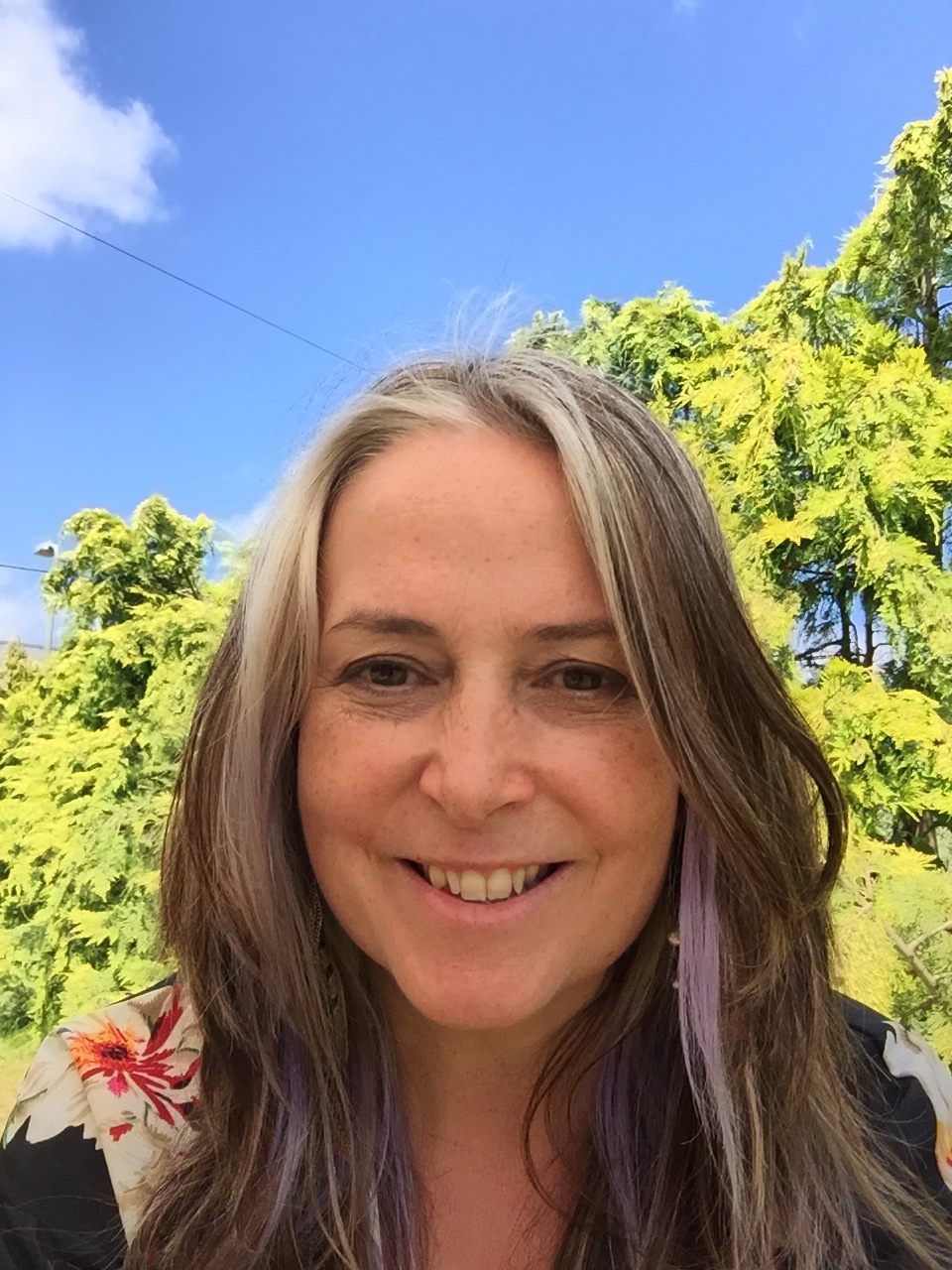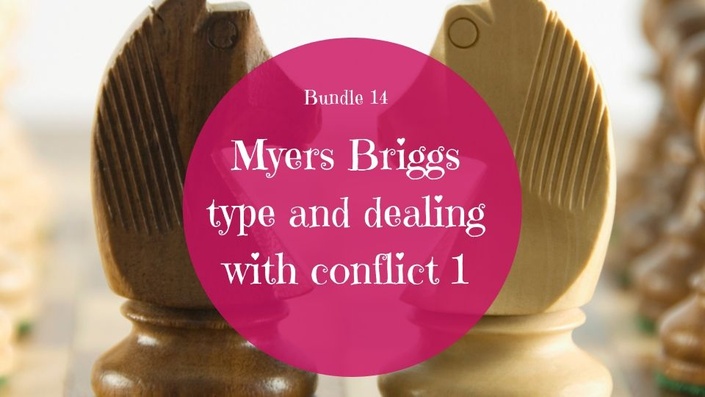 14) Myers Briggs Type and Conflict Step 1
How your Myers Briggs type deals with conflict and how you can manage it better Step 1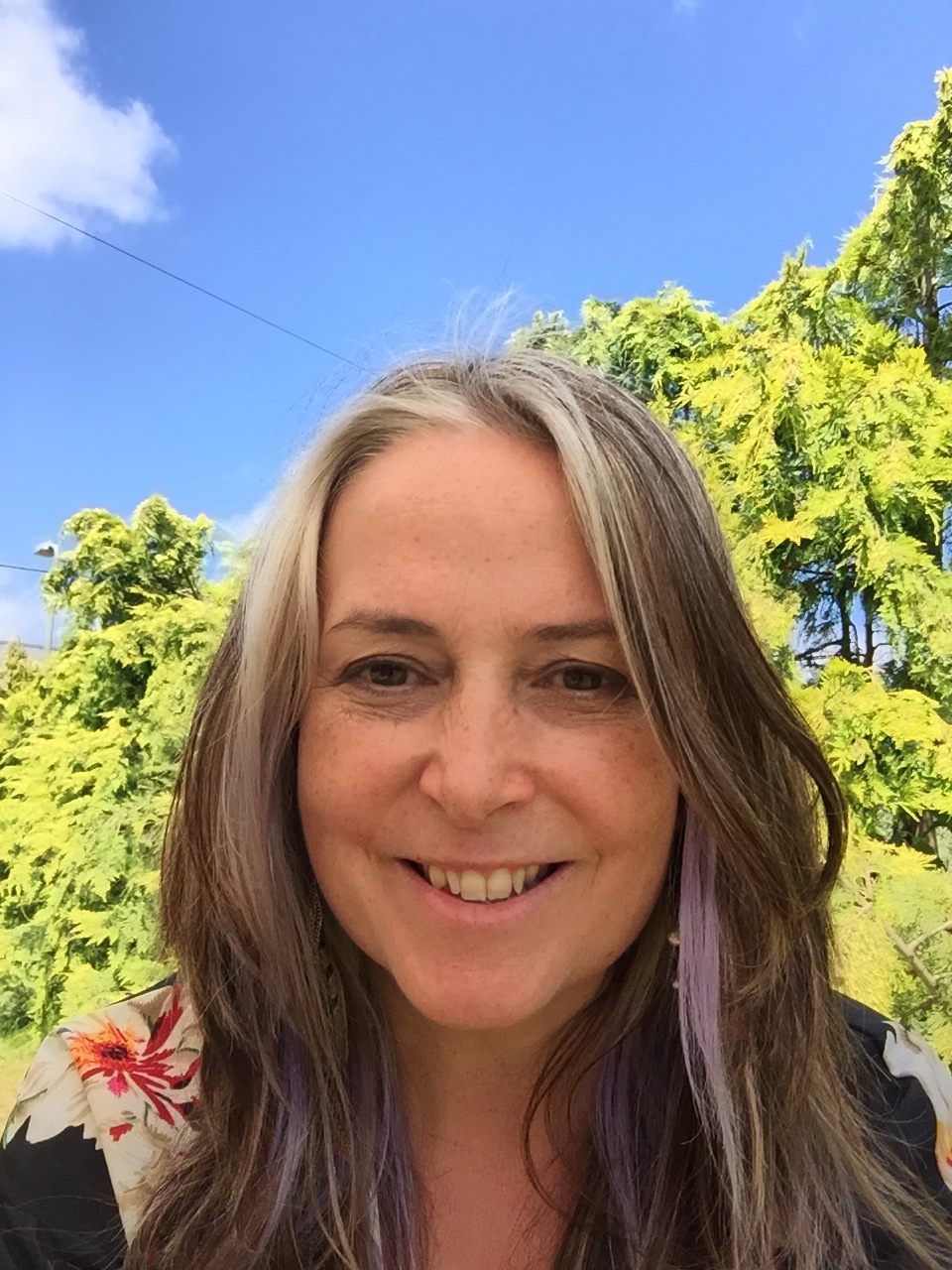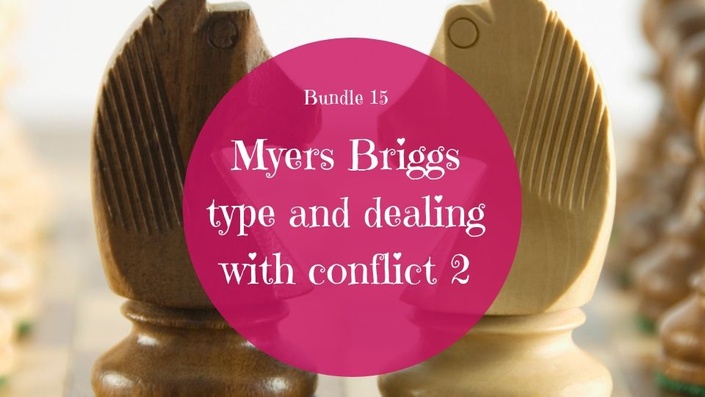 15) Myers Briggs Type and Conflict Step 2
How your Myers Briggs type deals with conflict and how you can manage it better Step 2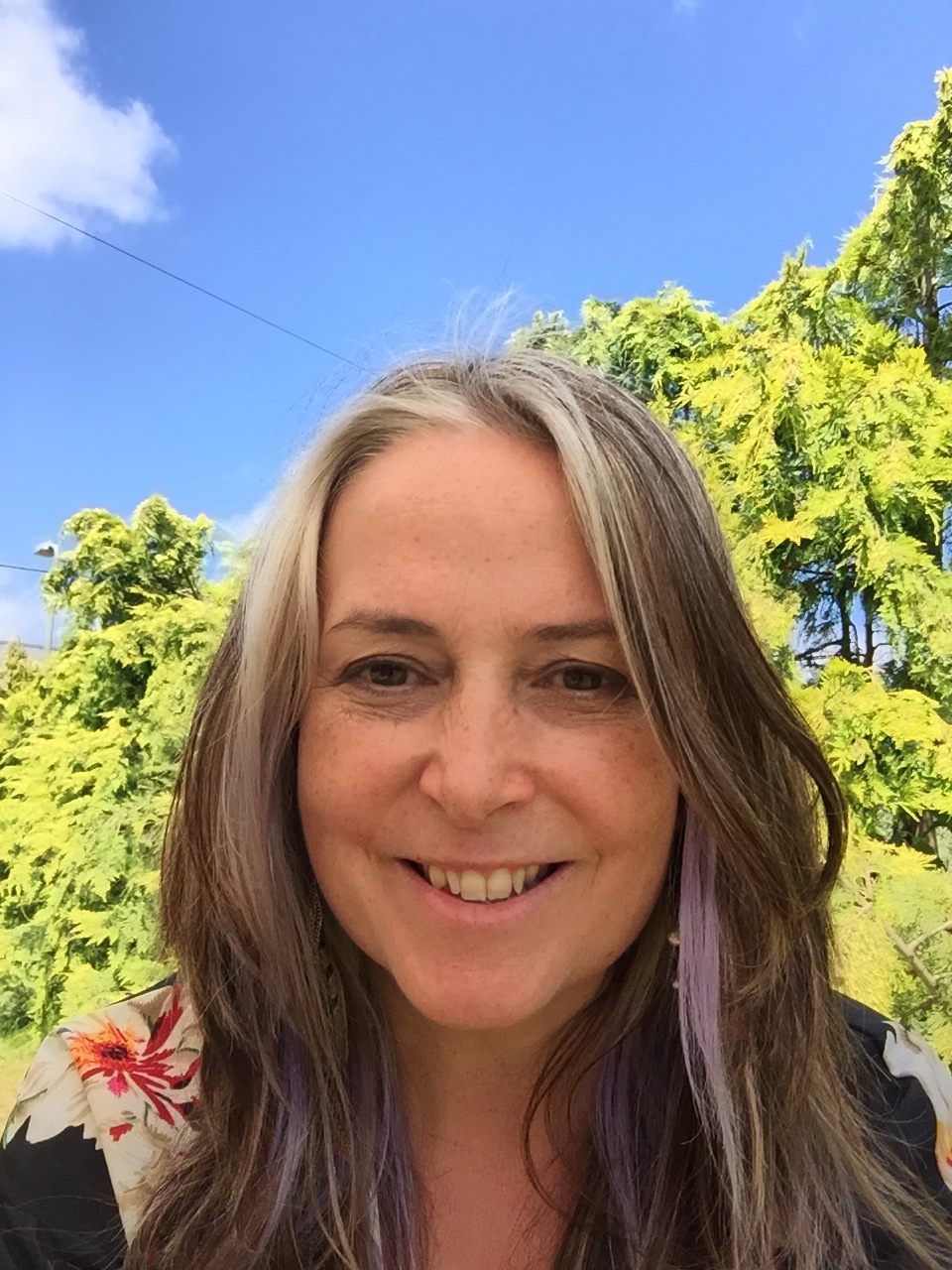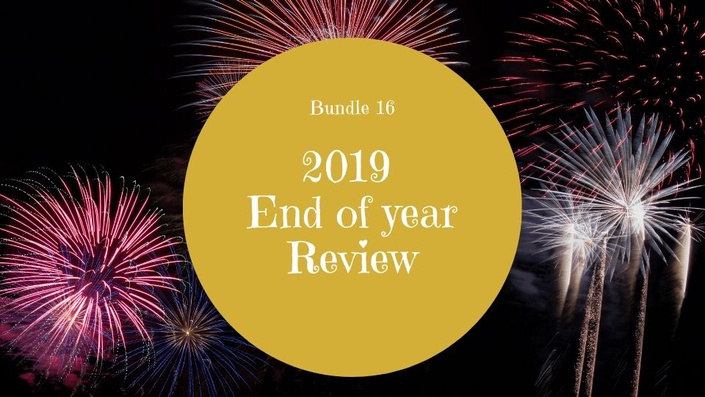 16) - 2019 End of Year Review
A chance to review and refresh before 2020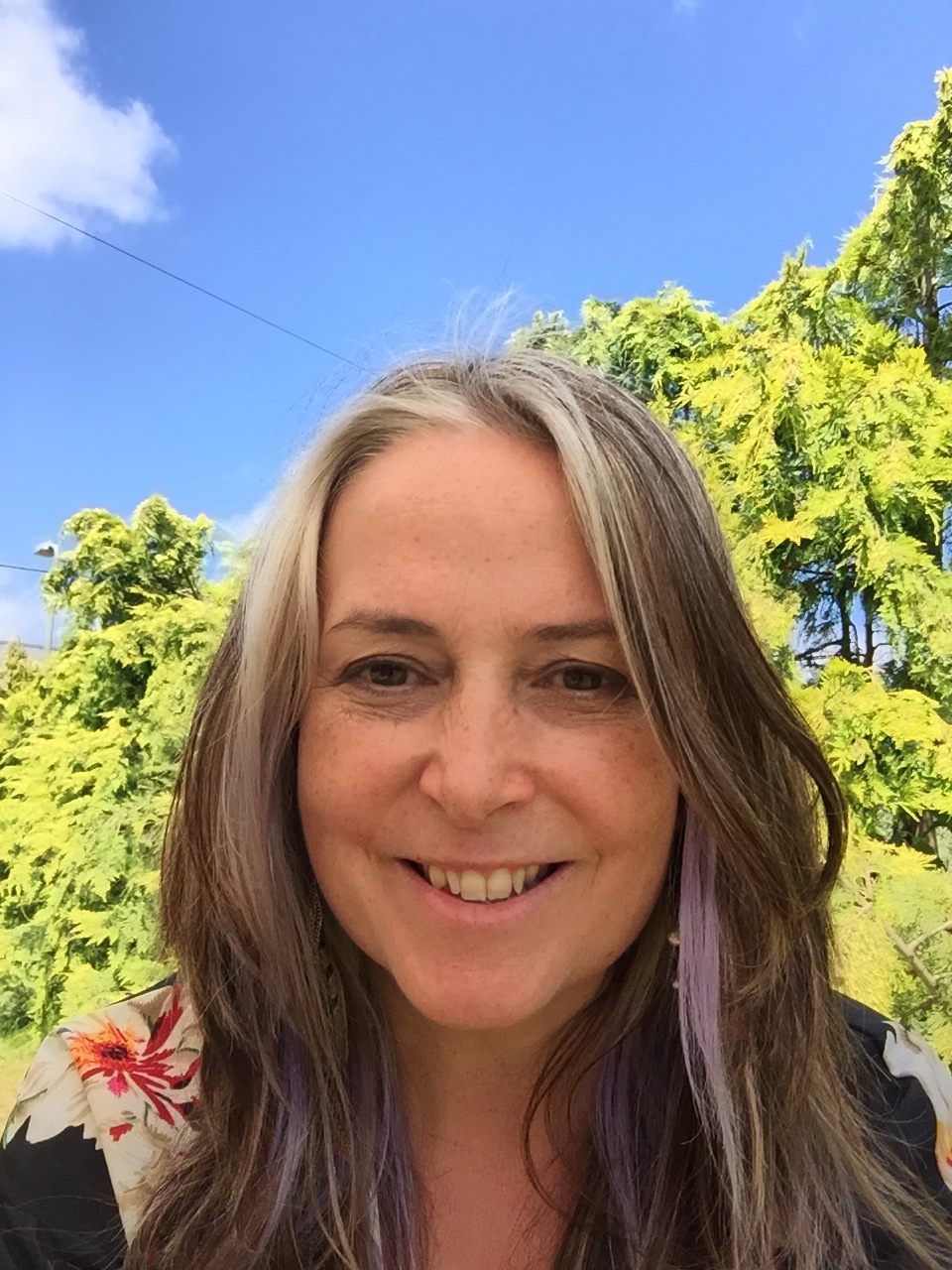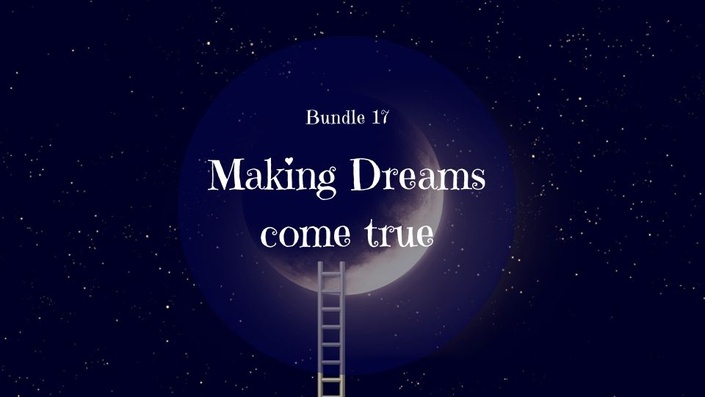 17) Making Dreams come true
In this short bundle, we'll talk about how to dream big and make your dreams come true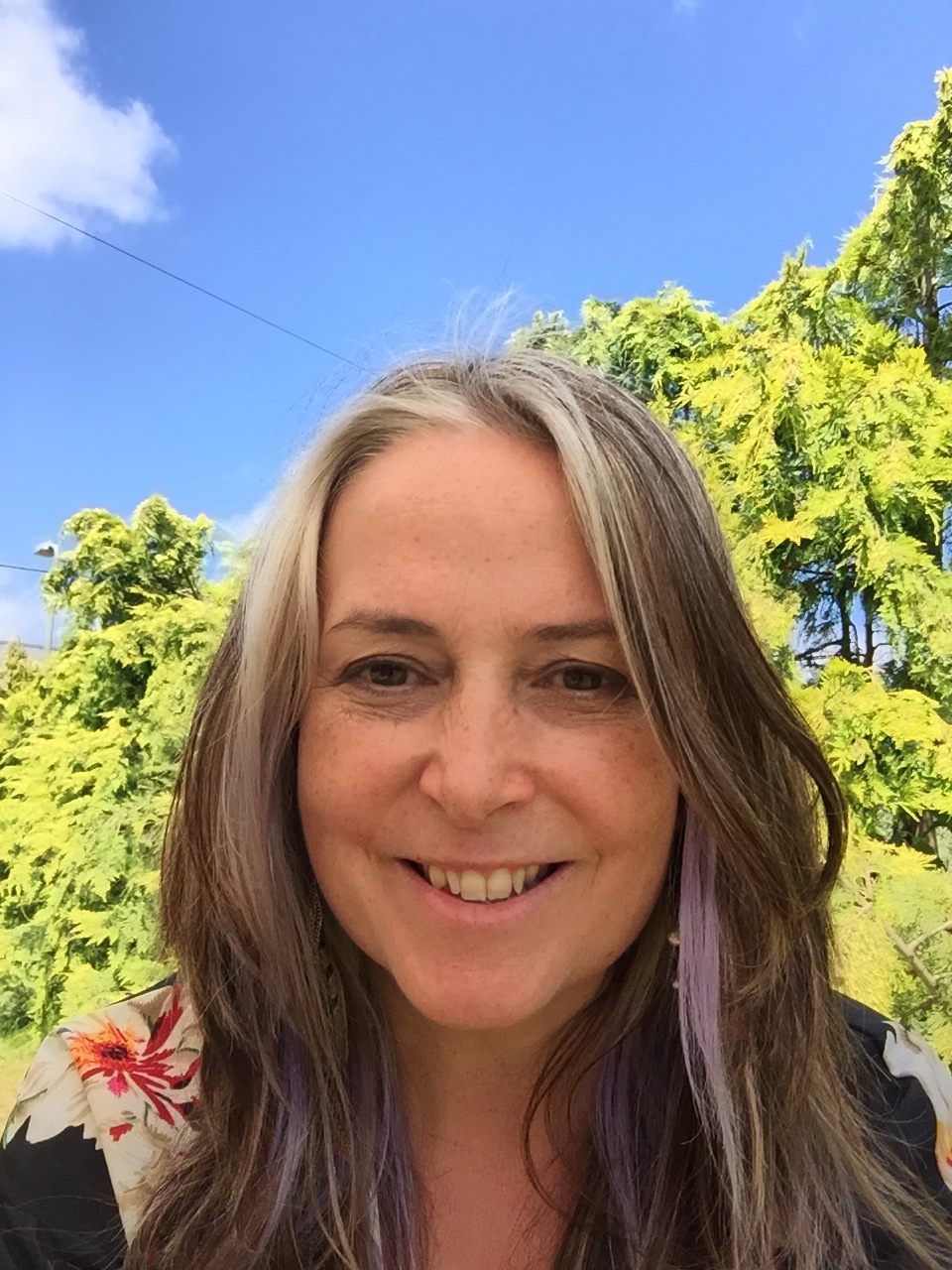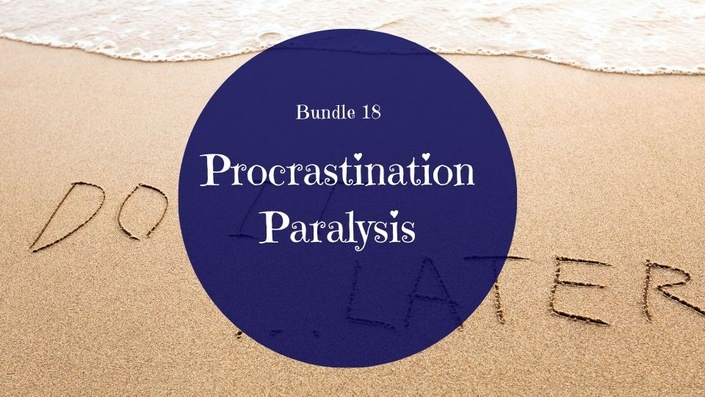 18) Procrastination Paralysis
In this short bundle, we'll give guidance on how to overcome procrastination paralysis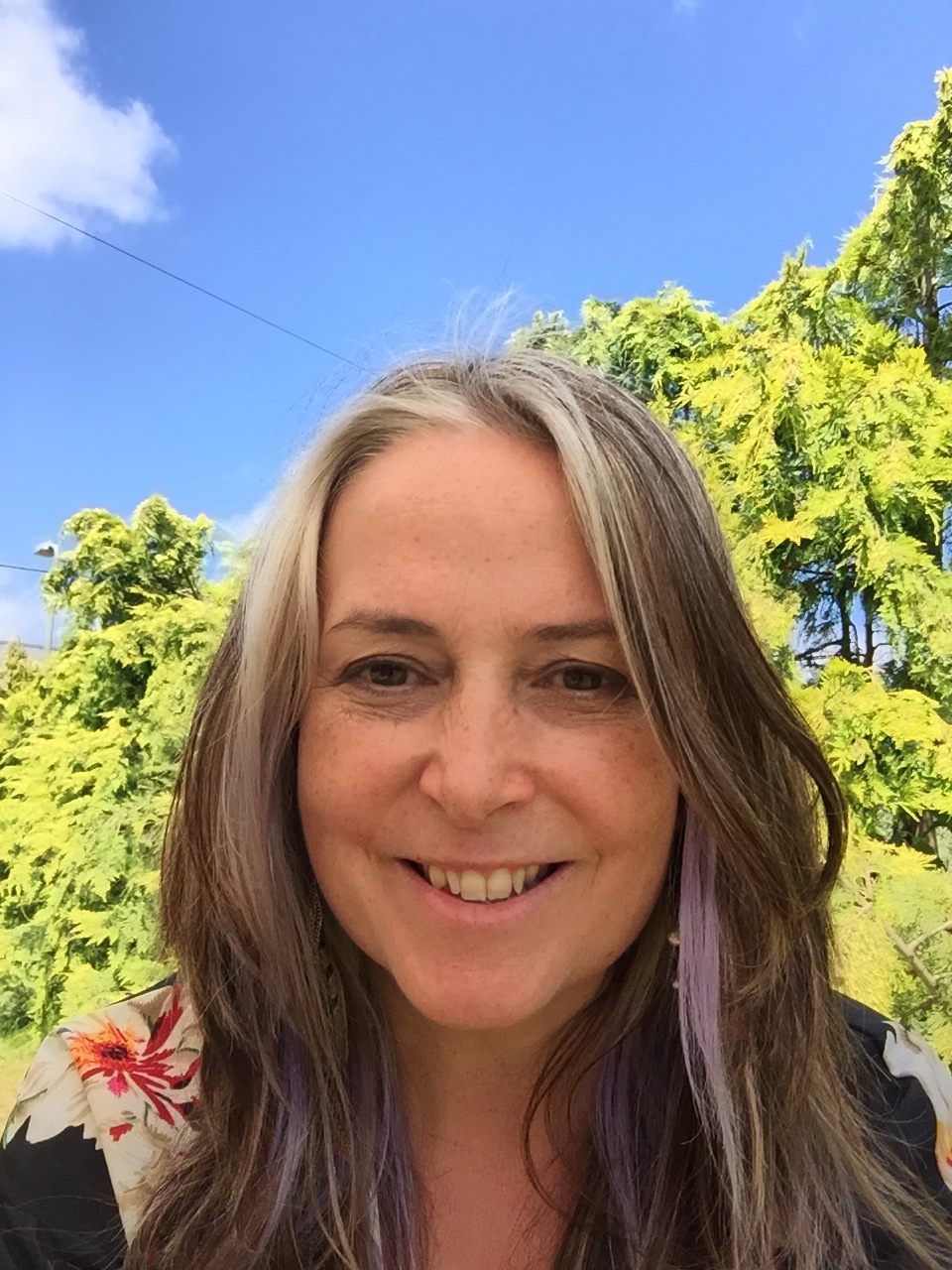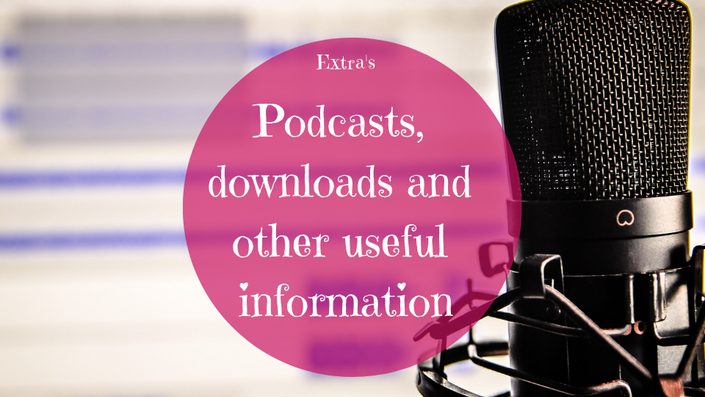 Bonus email content
podcasts, bonus videos, and other useful downloads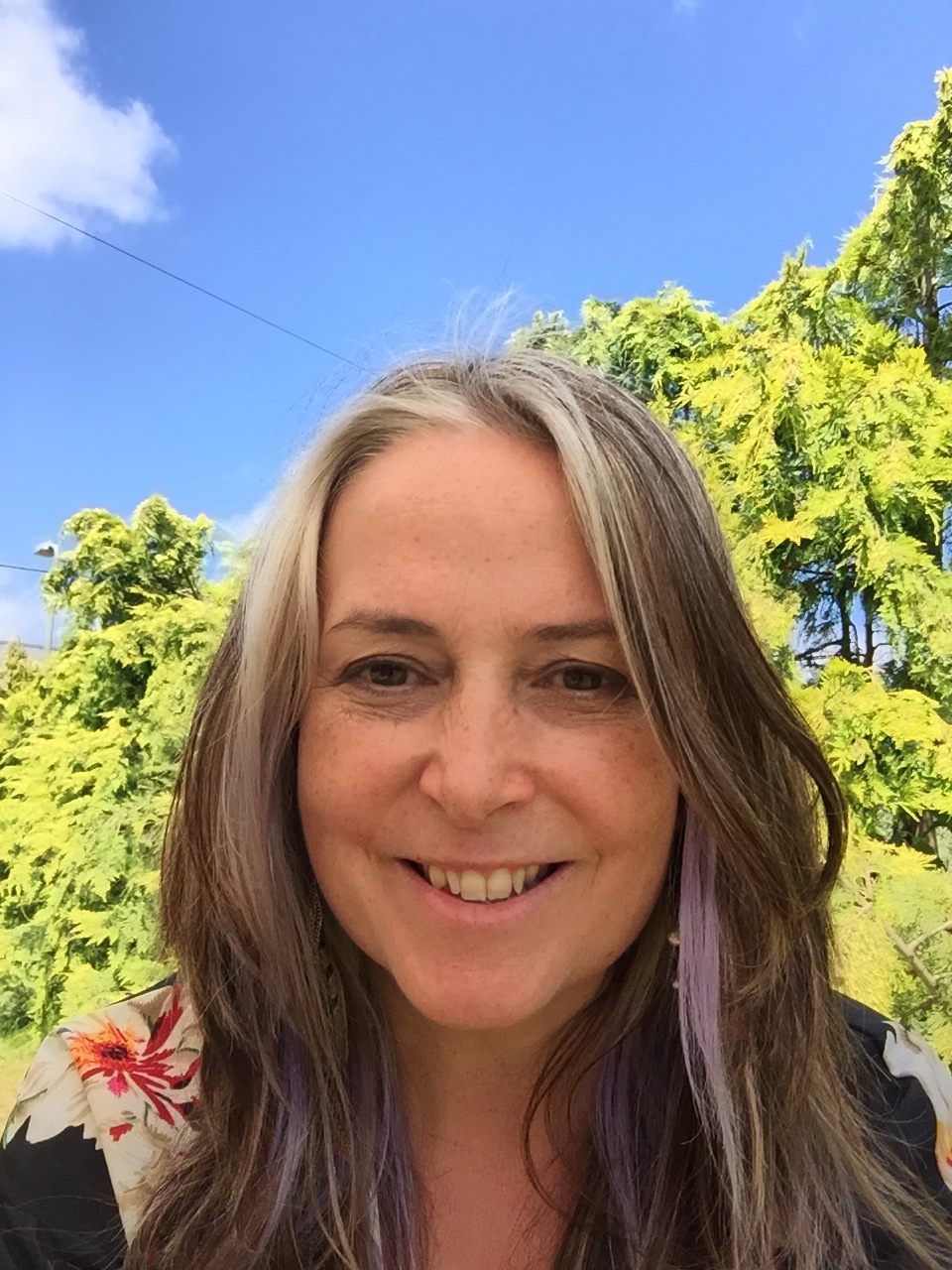 Original Price: £0
Frequently Asked Questions
When does the course start and finish?
This is a membership platform - each month new content will be uploaded and you will be sent an email notification when the new content is available. It's completely self-paced so you can do whenever it suits you. I recommend​ putting some time aside every week where you can focus on the content and really invest in yourself.
How long do I have access to the course?
You have access to this platform for as long as you pay your monthly membership. You can cancel at any time if it's not right for you, as soon as you cancel you will no longer have access to the course.
What if I am unhappy with the course?
We would never want you to be unhappy! If you are unsatisfied with your purchase, contact us within the first 14 days of your first payment and we will give you a full refund. After this time, you can cancel the course at any time with no cancellation fee (there will be no refund for previous payments after the initial 14 days).
When will new course content be added?
New course content will be uploaded on the 1st of each month and you will be sent an email notifying you of the new upload.
If you're unsure about if this course is for you, have a quick look at some of the free content so you can get a flavour of what it will be like.
If you have ever wanted to invest in yourself not just for your body, but for your mind and soul then this is the place for you.
I look forward to welcoming you into the Mojo Academy.