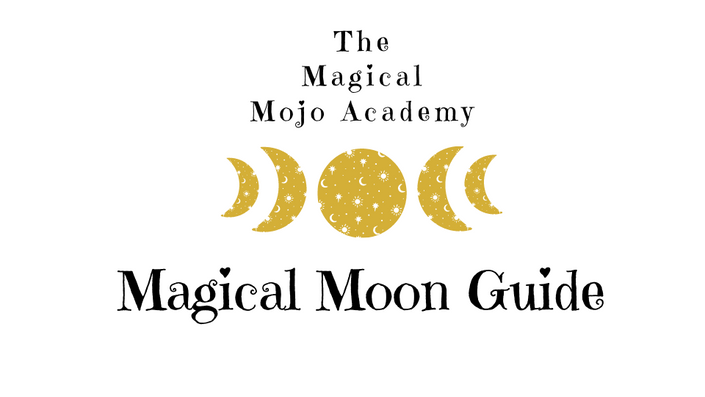 Foundation Book 3 - Magical Moon Guide
Magical Moon Guide
Welcome to the Magical Mojo Academy - Life Coaching with a hint of witchery.
This is one of the foundation Chapters for the Academy and will be added to on a monthly basis - your own online Magical Mojo Coach - Moon guide
Your Instructor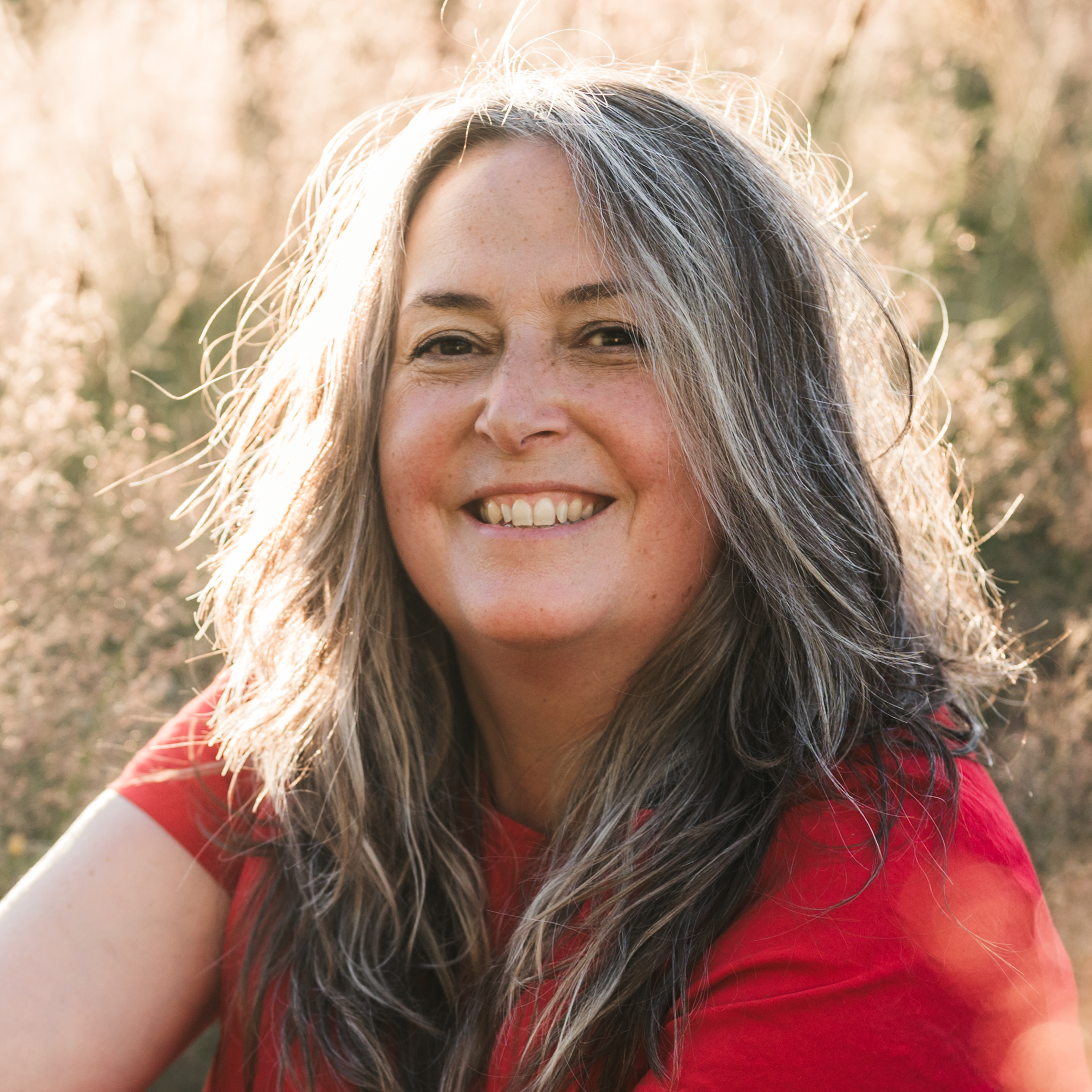 Hi,
I'm Haulwen The Magical Mojo Coach and I am here to act as your guide on your self-discovery journey.
I set-up the Magical Mojo Academy as an affordable place for people like you to access coaching at a time that suits you.
Here, I will be guiding you through traditional coaching techniques to help you on a journey of self-discovery, self-development and self-care, so that you can reconnect with your inner wise, your true self, to create the life of your dreams.
I'm trained in aromatherapy, A Myers-Brigg Practitioner, NLP Coach, and I have a love of all things witchy since I was a child. I've been coaching people in teams in workplaces for over 20 years and being doing online coaching for over 3 years.
I've used by own journey of self-discovery, burnout, exhaustion and not being true to myself to develop this program for people like you who are looking for something a little more than the standard coaching platforms available.
I'm an introvert living in a sleepy village on the North Wales/North Shropshire borders with my lovely husband and my cats Seren and Saffy.
I like long walks searching out daily magic and wonder, reading, writing, gardening, cooking and anything that needs me to be outdoors.
I love Dr Marten boots, unusual clothing and drive a Landrover Defender.
I'm passionate about helping others to grow and develop and can honestly say I do a little happy dance when I see the people I coach shining their light brightly.
I'm really looking forward to being your guide on your magical self-discovery journey.

Haulwen xx