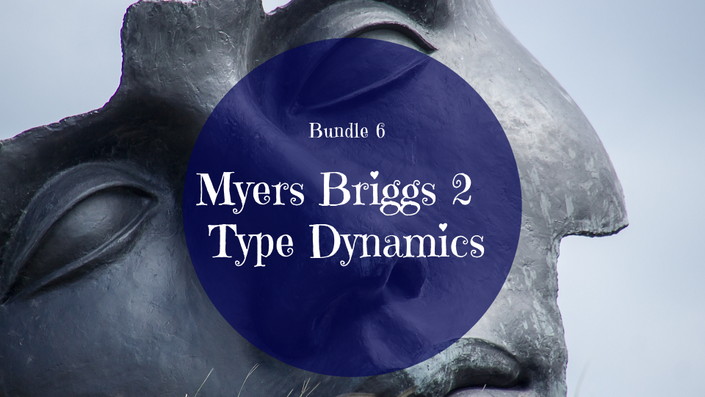 6. Myers Briggs part 2 - Introduction to Type Dynamics
introduction to Myers Briggs Types Dynamics
Welcome to this bundle 6 - please ensure you have completed bundle 2 before starting this bundle.
Your Instructor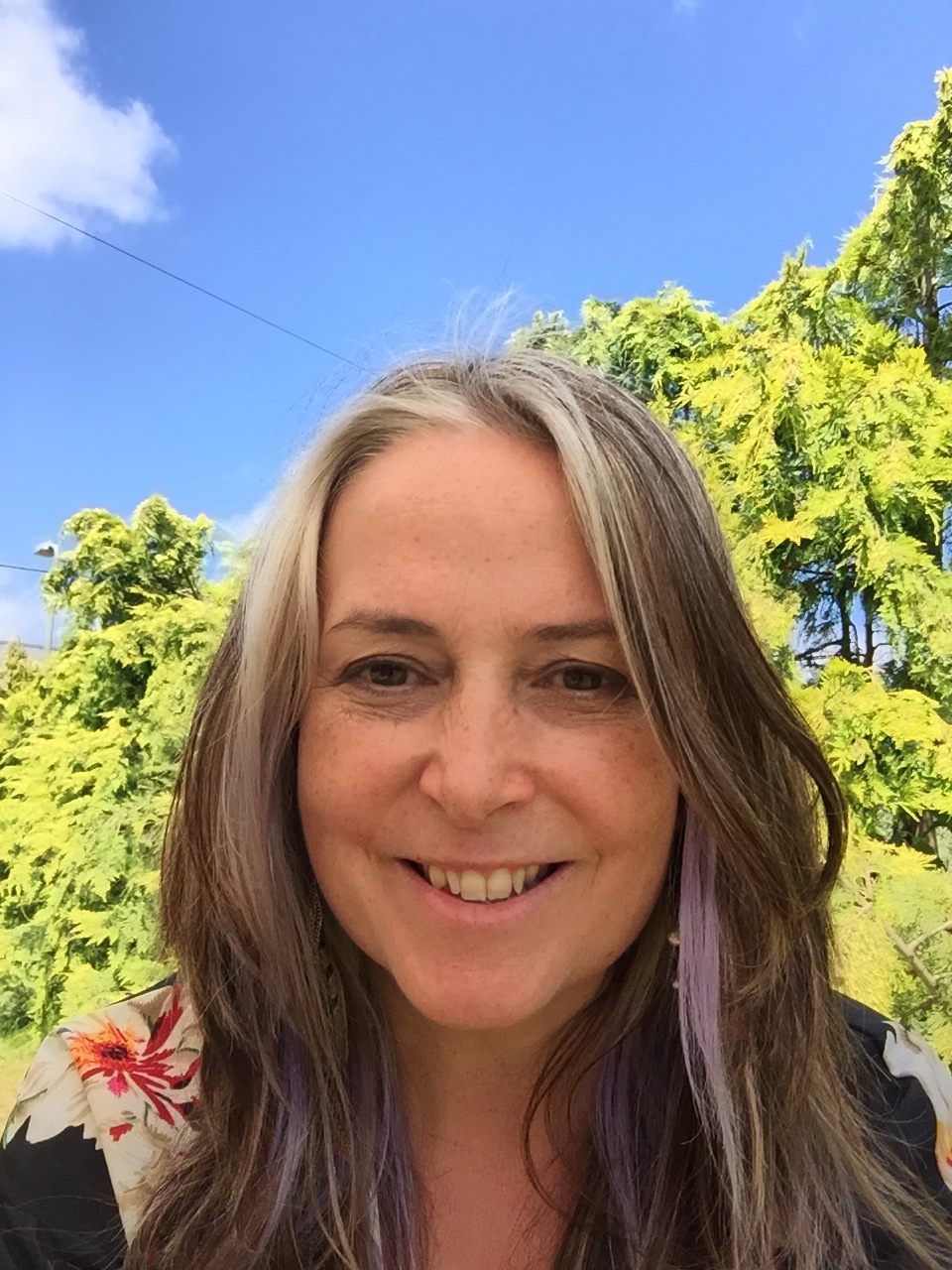 Hi,
I'm Haulwen and I'm your coach and guide in the Mojo Academy. I'm also an Ambassador for Psychologies Magazine in the UK, I write regular blogs and pieces for their subscribers.
I've created this academy for women like me who want a resource to go to when they are feeling lost. I've been there and now I want to help others on this journey, so that you know you have somewhere to turn to.
I like to think of it as the place where you'll find all those self-help books, magazines and videos you've been meaning to do, in one place, guiding you on your journey.
I've been coaching people all of my working career in various management roles and I've always loved seeing people flourish and fly. Even if that did occasionally mean some difficult conversations.
I've now trained as a Myers Briggs practitioner which focuses on working with the 16-personality types and I'll use this and other tools to help you to really discover your preferences. If you've done it before, still come along, I look at it with a new perspective and use my training to help you to rediscover your comfort zone.
I'm also an NLP (Neuro Lingustic Programming) Coach, and a qualified hypnotherapy practitioner and Time Line Therapy TM Practitioner. (I'll tell you more about this in the group).
I'll be using all of these skills to help you on your journey of self-discovery, self-development and self-care.
Welcome, I'm really looking forward to getting to known you.
Haulwen xx